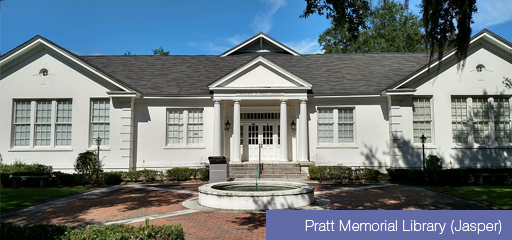 Post Office Drawer 1540
451A Wilson Street
Ridgeland, SC 29936-1540
Tel: (843) 726-7744
Fax: (843) 726-7813
Hours:
Monday - Thursday: 10:30am - 5:30pm
Friday: 10:30am - 4:30pm
1st & 3rd Saturdays: 11:00am - 2:00pm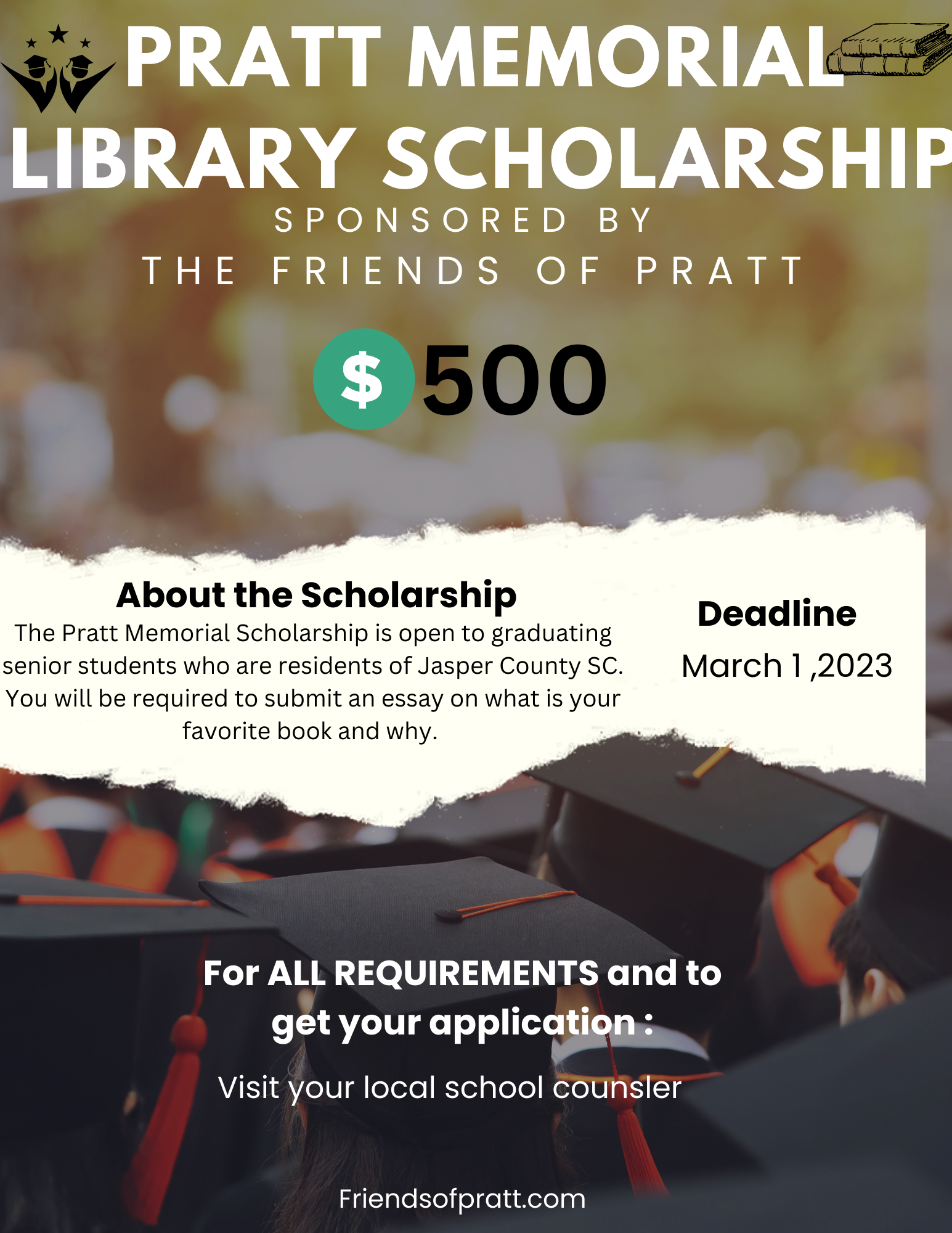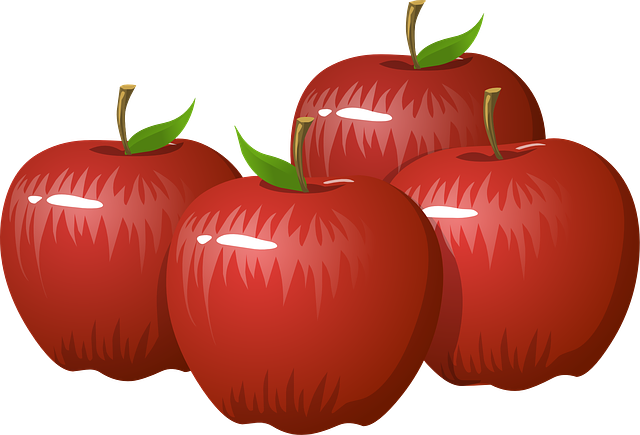 International "Eat an Apple" Day!
Saturday, September 17th; 11:30 AM
Join us for a morning of apple stories, make an apple craft and enjoy apple juice and an apple snack! Ages 5-10.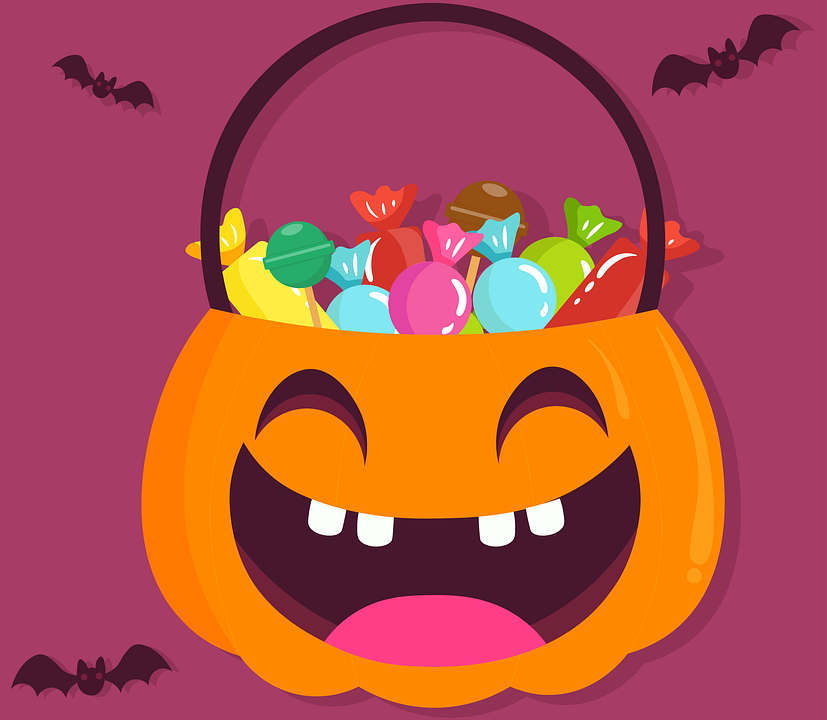 Halloween Storytime
Monday, October 31st; 4:30 PM
Wear your costumes, hear spooky Halloween stories, make a craft, and enjoy some fun treats.