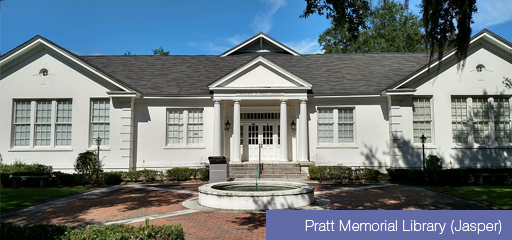 Post Office Drawer 1540
451A Wilson Street
Ridgeland, SC 29936-1540
Tel: (843) 726-7744

NEW HOURS beginning January 3, 2023:
Monday-Friday: 10:00am - 5:00pm
Every Saturday: 11:00am - 2:00pm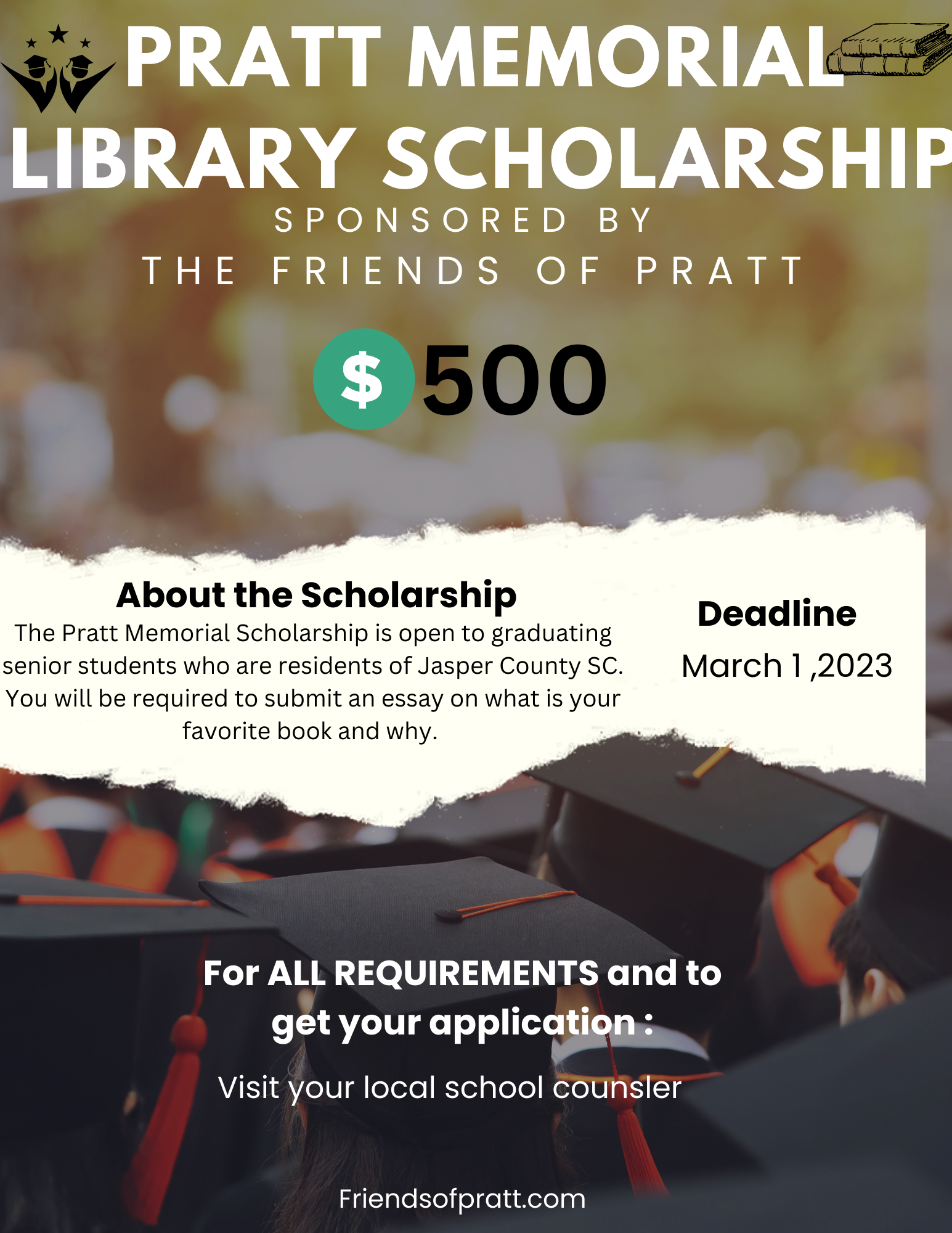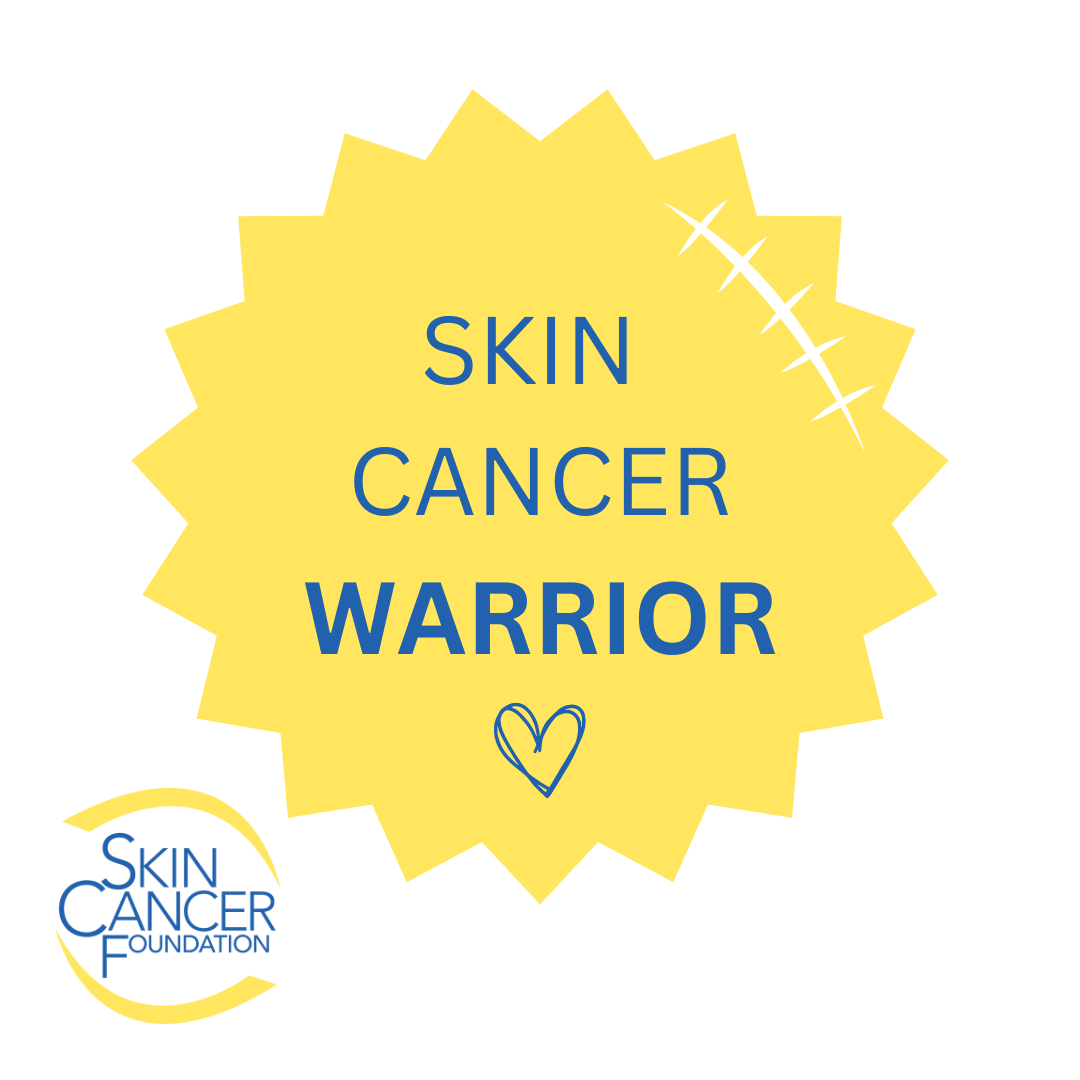 Skin Cancer Awareness
Monday, May 15th; 11:00 AM
Laura McCall presents an informative program on skin cancer: what it is and the symptoms to look for and how to lower your risk.
AHJ Summer Reading Program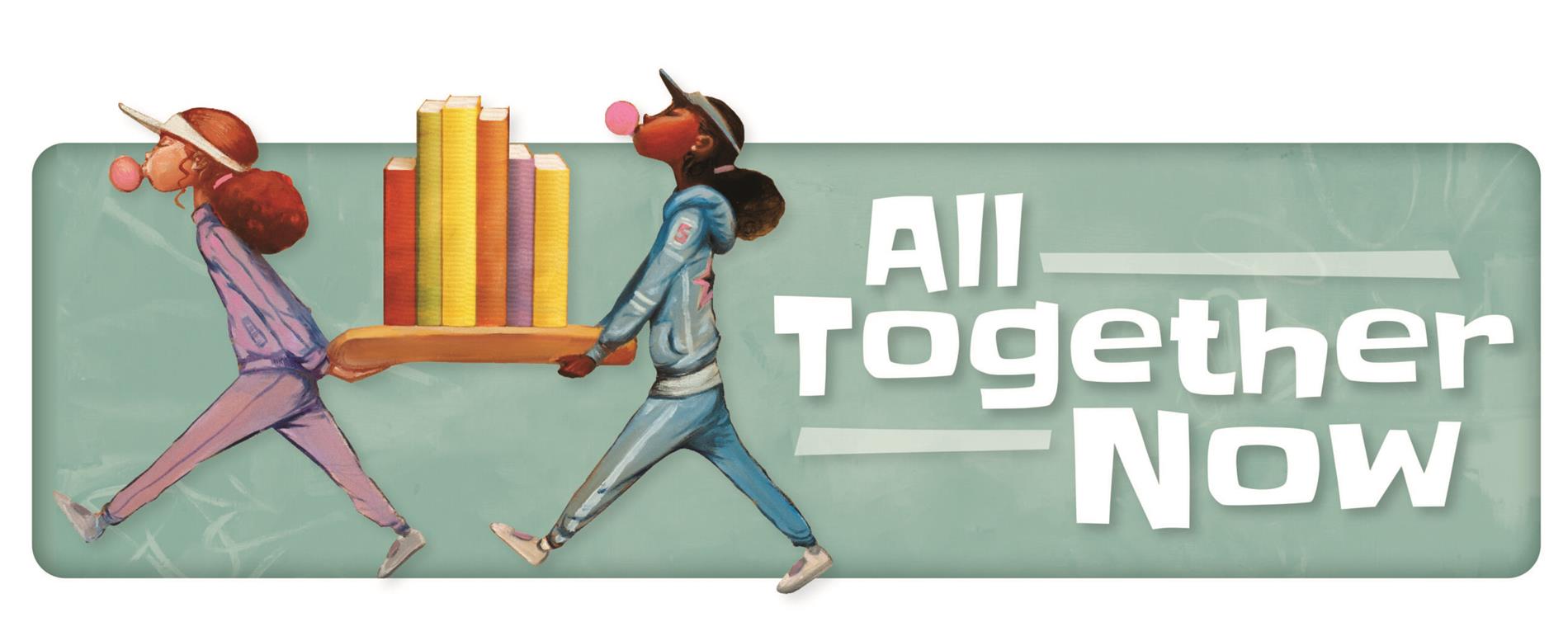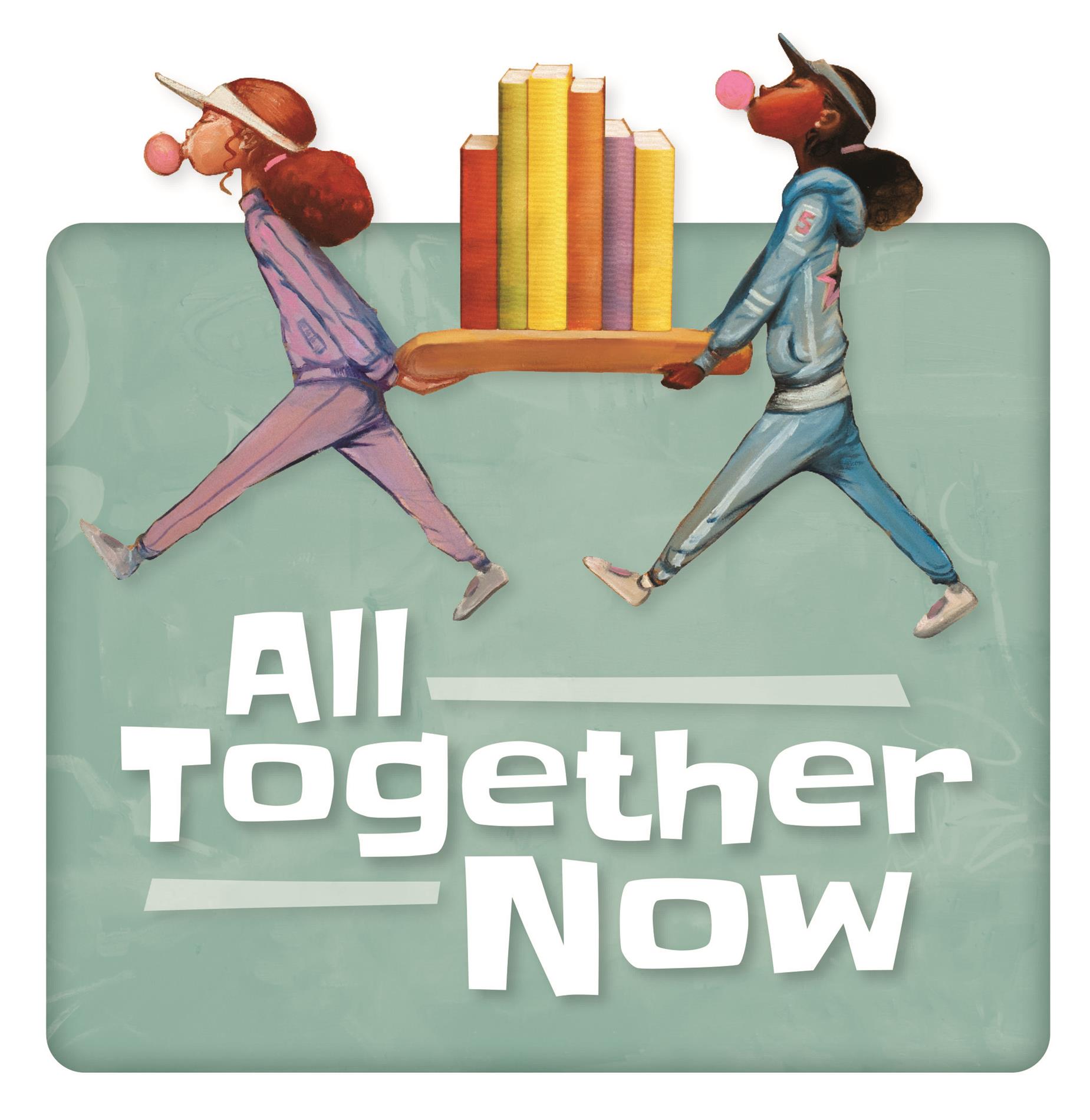 Friday, June 2nd
10:30 a.m.
Summer Reading Kick-Off
Sign up and receive a bag of goodies and have some flavored popcorn of your choice!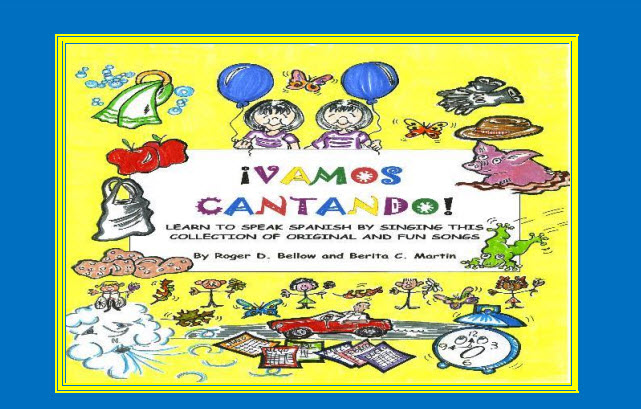 Friday, June 9th
10:30 a.m.
Vamos Cantandos
Join us for a fun and interactive Spanish-filled session of songs and activities with the Bellows.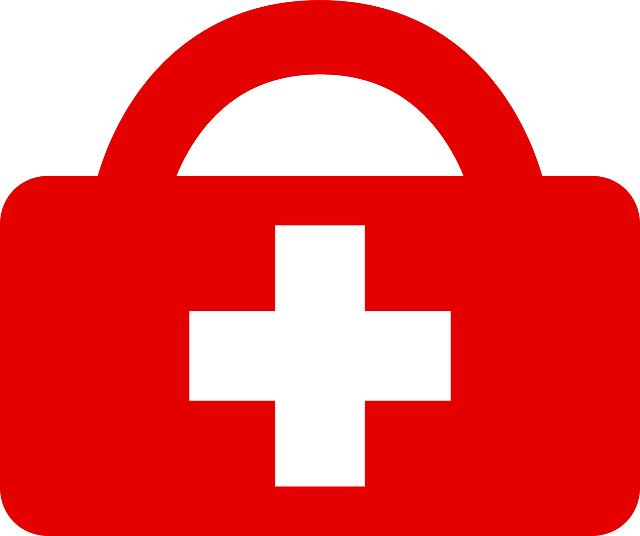 Friday, June 16th
10:30 a.m.
Red Cross
Kids will make a pillowcase emergency kit. All supplies will be provided.
Friday, June 23rd
10:30 a.m.
B-Rad, the Kids Magician
Join us for fun with magic, music, and storytelling. Everyone will wonder "How did he do that!"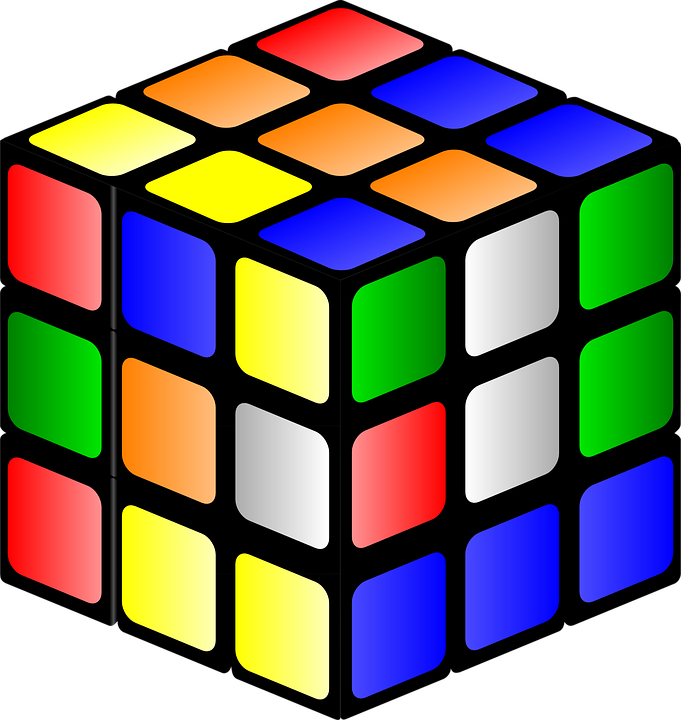 Friday, June 30th
10:30 a.m.
Rubik's Rumble
Nine-time Gold Medalist Professional Speedcuber, Sydney Weaver will teach you how to solve the Rubik's Cube.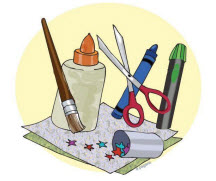 Friday, July 14th
10:30 a.m.
Artistic Layers - Morris Center for Lowcountry Heritage
Participants will learn about collage and how to create a layered landscape of their community.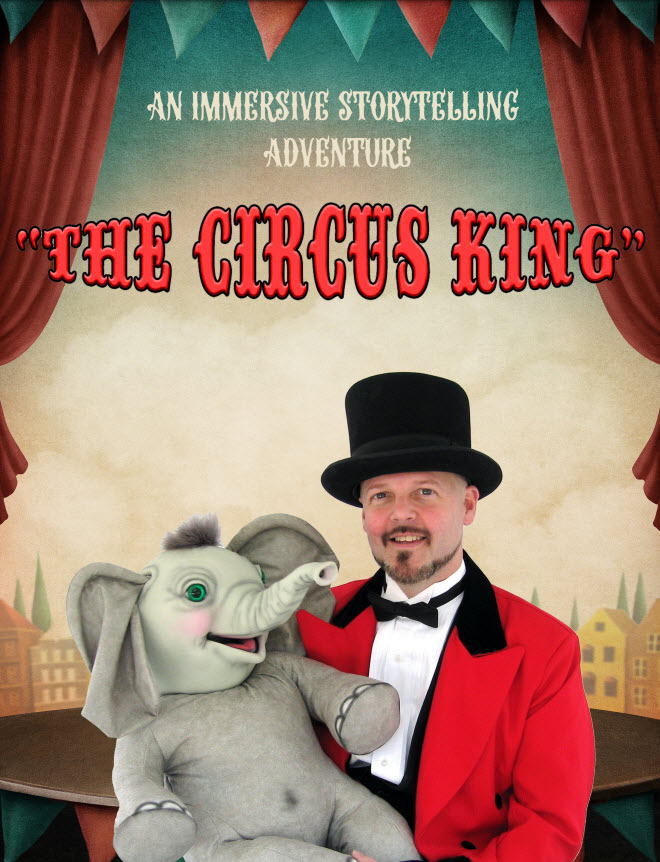 Friday, July 21st
10:30 a.m.
"The Story Ship" with Sean Driscoll
Join Sean as he presents the exciting story of "The Circus King" with puppets, magic and music!