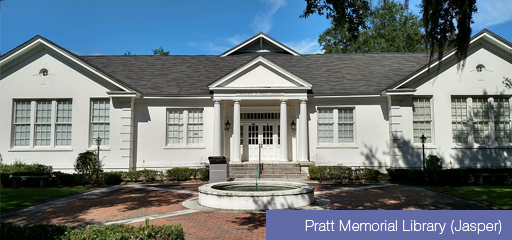 Post Office Drawer 1540
451A Wilson Street
Ridgeland, SC 29936-1540
Tel: (843) 726-7744

NEW HOURS beginning January 3, 2023:
Monday-Friday: 10:00am - 5:00pm
Every Saturday: 11:00am - 2:00pm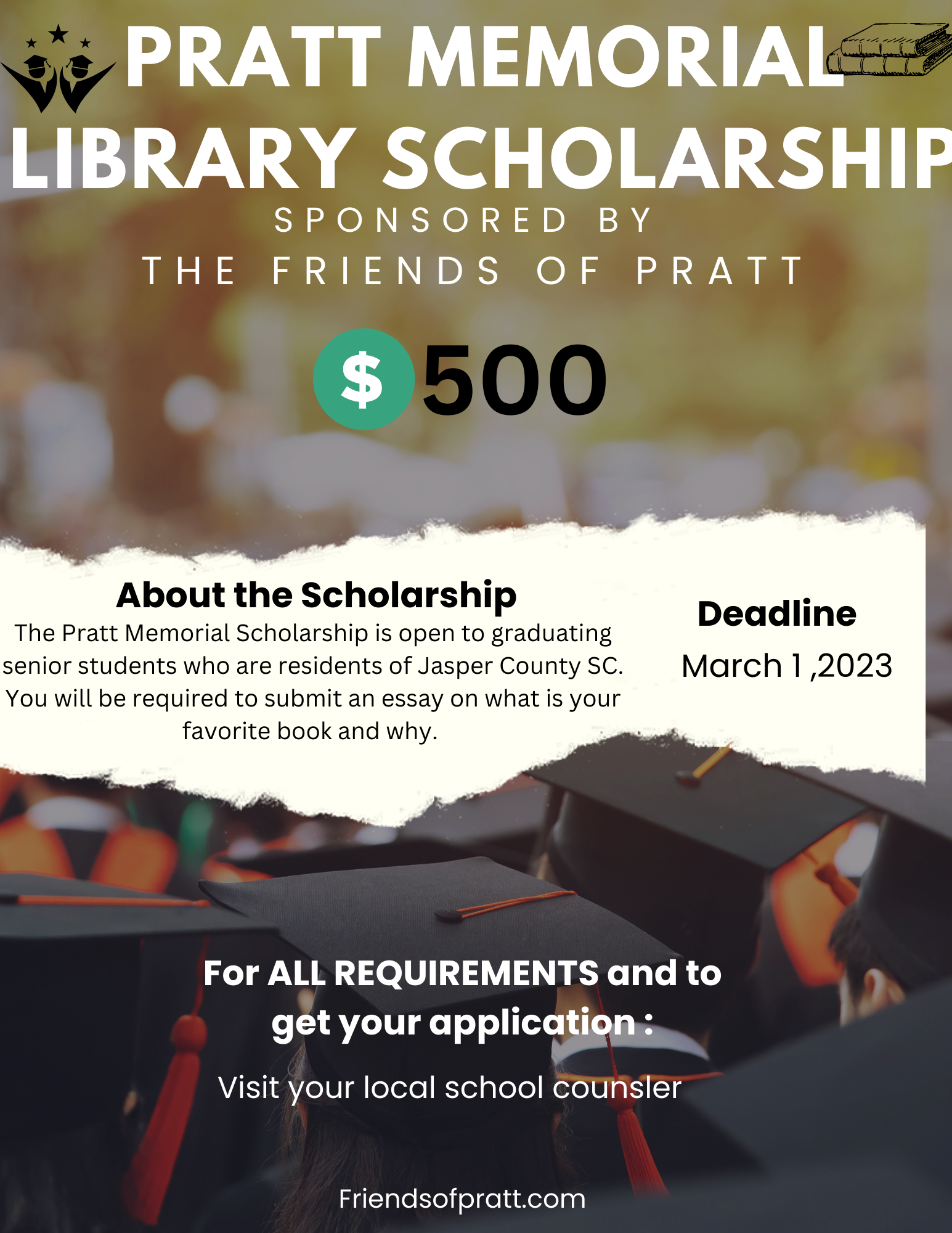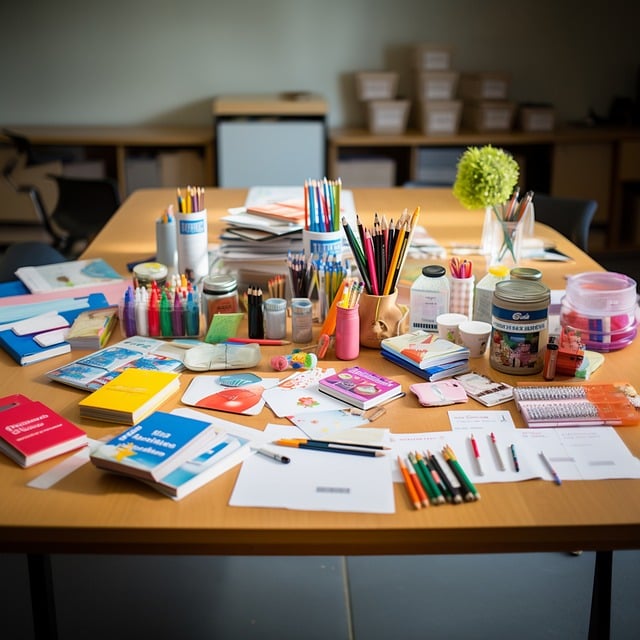 What's Up Saturday?
Saturday, September 16th; 11:30 AM
Join us for a variety of craft making and then snack time!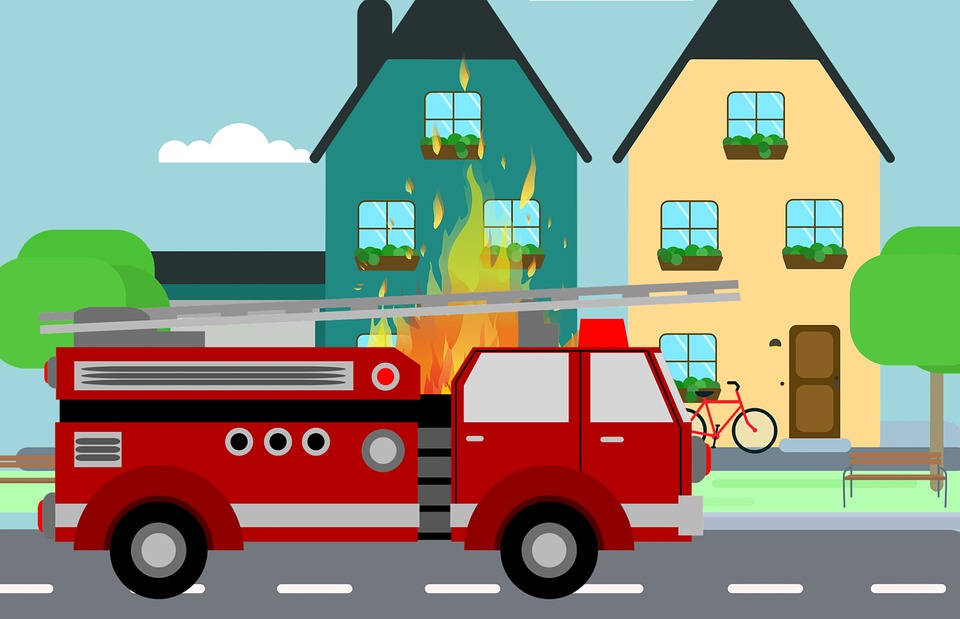 Fire Prevention Awareness Month
Saturday, October 21st; 11:30 AM
Come meet the Ridgeland Fire Department team and learn about fire safety and prevention.
Pumpkin Decorating Contest
Monday-Saturday, October 23rd-October 28th
Complete rules available at the library. Bring in your decorated pumpkin anytime the week before Halloween! Prizes will be awarded to various age groups. Winners will be announced on Halloween (Oct. 31st).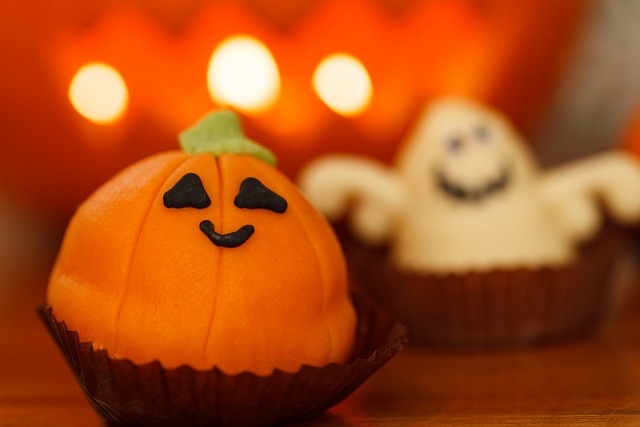 Halloween Fun!
Tuesday, October 31st; 4:00 PM
Join us for Halloween fun with stories, crafts, and treats. We will also announce the winners of the Pumpkin Decorating Contest.
Remembering our Veterans
Monday-Thursday, November 6th-November 9th
Stop by the library for a free handout as we honor our Veterans.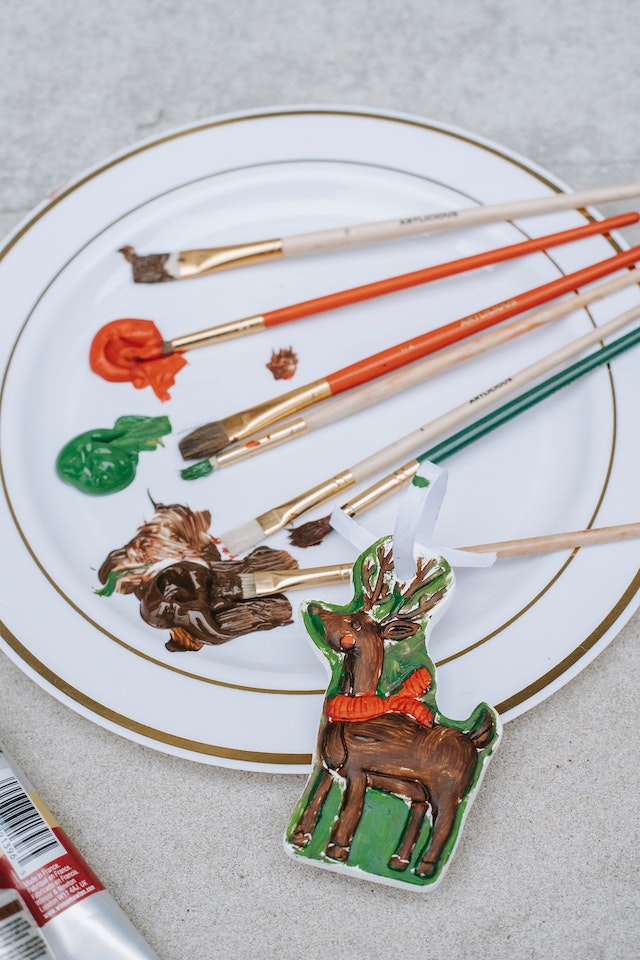 What's Up Saturday-Celebrating the Holidays
Saturday, December 16th; 11:30 AM
Join others in fellowship with craft time and a treat.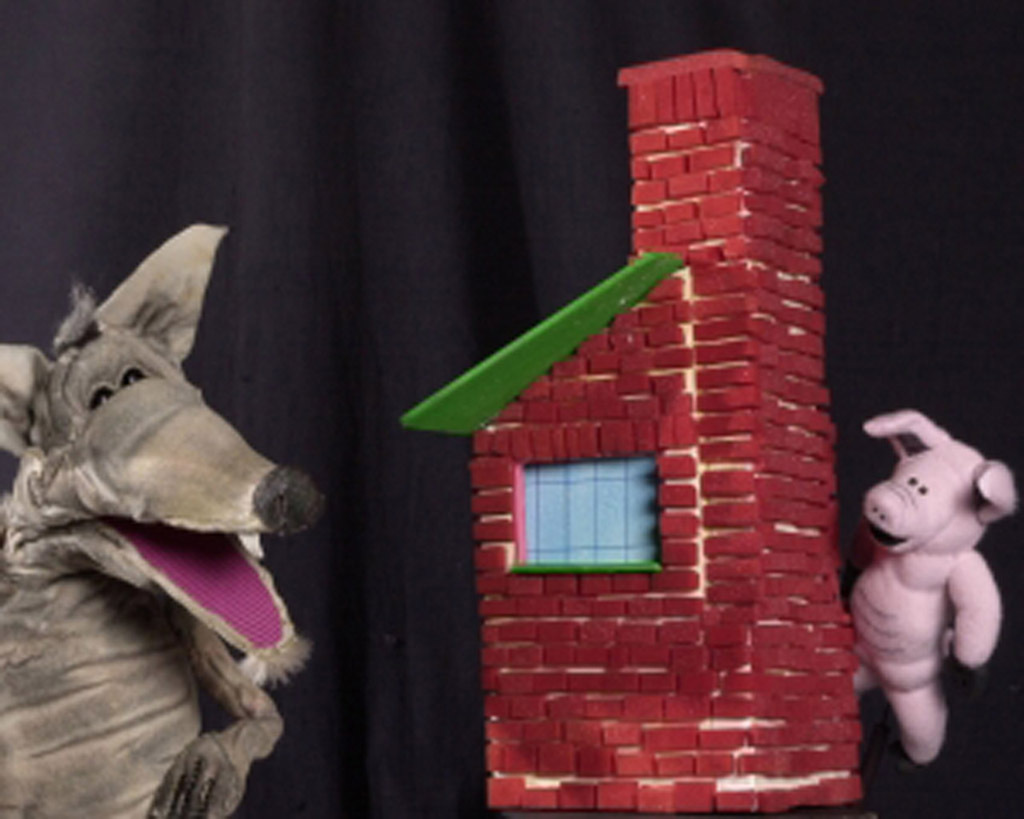 Puppet Show: Grey Seals Puppets: Tangle of Tales
Friday, December 22nd; 11:00 AM
Come and enjoy a menagerie of zany characters from three folk tales that come to life: "The Frog Prince", "Three Billy Goats Gruff", and "The Three Little Pigs".