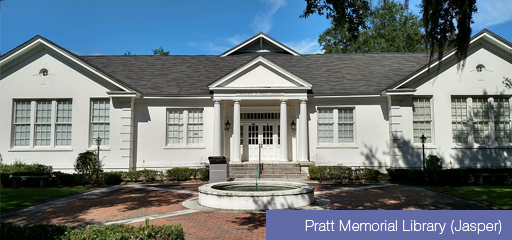 Post Office Drawer 1540
451A Wilson Street
Ridgeland, SC 29936-1540
Tel: (843) 726-7744
Fax: (843) 726-7813
Hours:
Monday - Thursday: 10:30am - 5:30pm
Friday: 10:30am - 4:30pm
1st & 3rd Saturdays: 11:00am - 2:00pm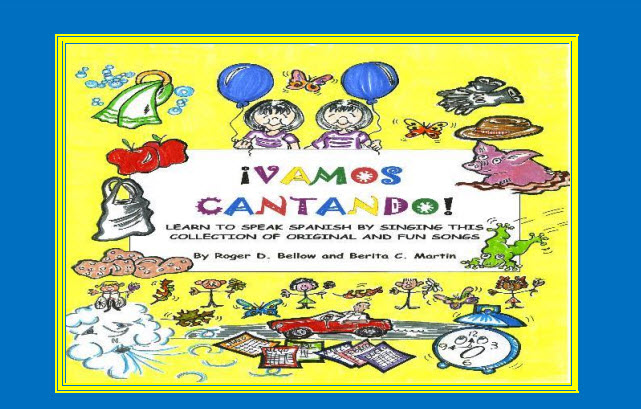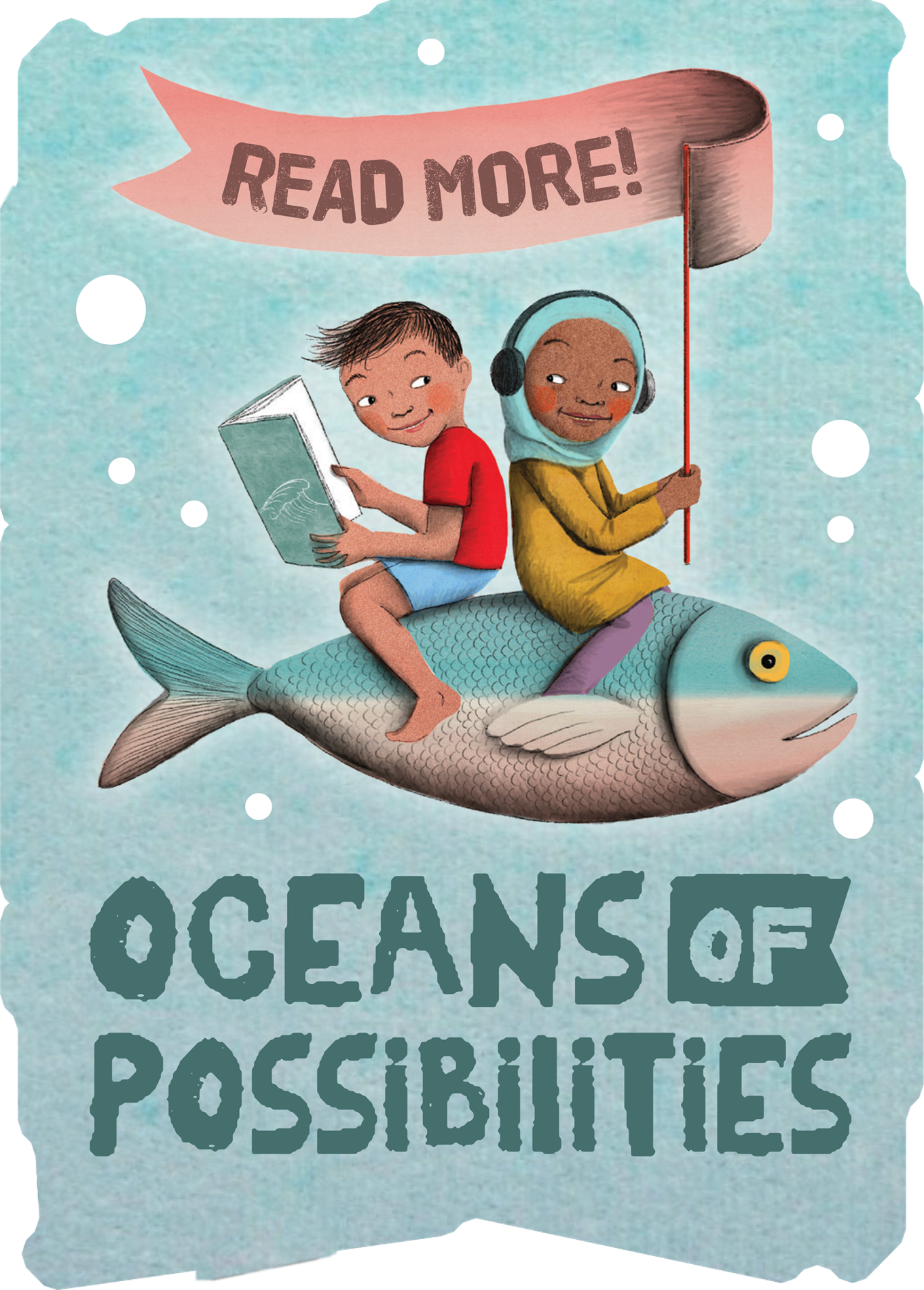 AHJ Summer Reading Program
"OCEANS OF POSSIBILITIES"
Services are provided by the South Carolina State Library and are funded in part by a Library Services and Technology Act grant from the Institute of Museum and Library Services.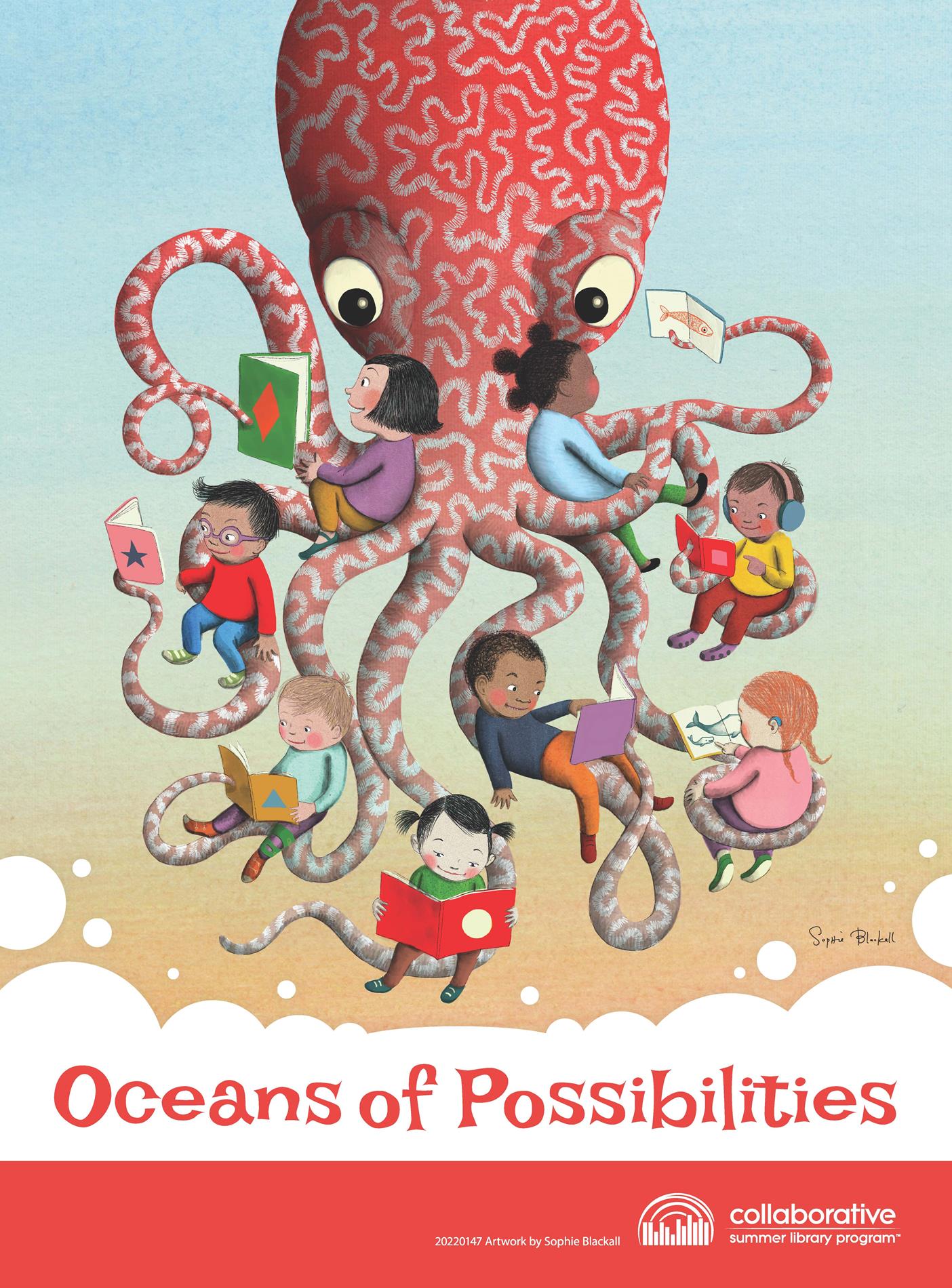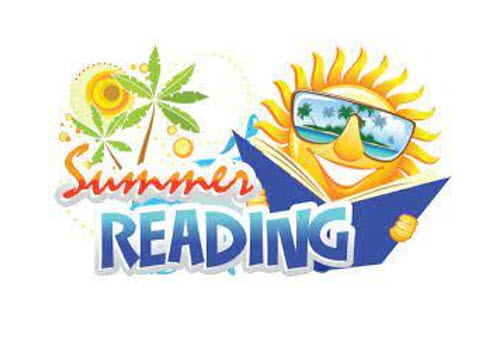 June 3
10:30 a.m. - 4:30 p.m.
Summer Reading Kick-Off Day
Drop-in and get signed up for this summer's "Oceans of Possibilities."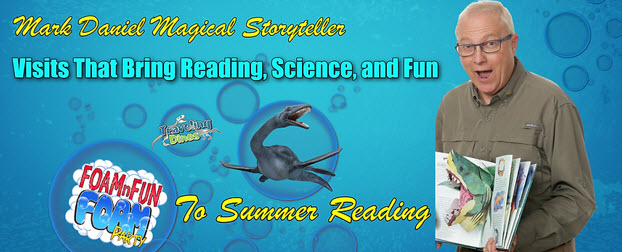 Mark Daniels - The Sea Monster Adventure
This magical storyteller will share reading, science, and fun!

Felicia Cunningham - Clemson Extension
Felicia Cunningham, Senior Extension Agent - 4-H Youth Development Program Team
Jasper County Sheriff's Department - K-9 Unit
Jasper County Sheriff's Office will visit with the K-9 dog.
Lyn Boyles - Jasper Conservation District
Provide educational opportunities on natural resources and conservation.
The Fisherman and His Wife Puppet Show
Join AHJ Library staff for this heartwarming puppet show.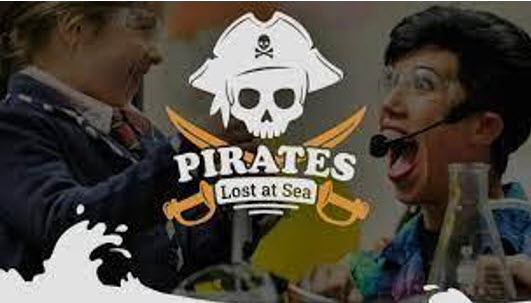 "Pirates Lost at Sea" - Talewise
Come along and ride the waves of science & storytelling with hands on learning.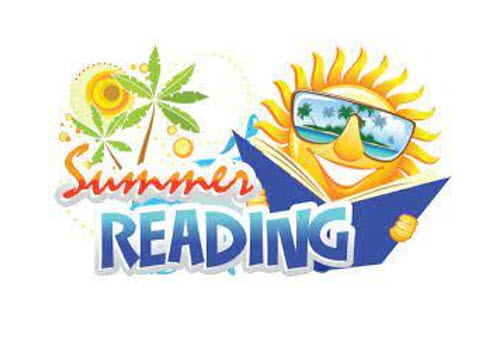 Summer Reading Wrap Up Party
Join us for our SR Finale with water games, face painting, and refreshments. You might get wet!