Please see our "Employment" tab for the latest job openings.
The Hardeeville Library Book Sale
will be on
Friday, December 10, 2021, from 10:00am - 4:00pm
at the Hardeeville Recreation Center
285 John Smith Road,
Hardeeville, SC 29927
The Allendale County Library will be having a Dollar-a-Bag book sale on Saturday, December 18 from 10:30 till 1:30 in the Friends' Room upstairs. You can also register for a Give-Away of books and other goodies in the library downstairs. The drawing for the Give-Away will be at 1:30 on the same day. Come early to register for the drawing.
Saturday hours have changed for Pratt Memorial Library (1st and 3rd Saturdays), and Hardeeville Community Library (2nd and 4th Saturdays).
Book Sale at Pratt Memorial
The Friends of the Pratt Memorial Library are having a Book Sale every first Saturday of the month from 11:30-1:30, and every Wednesday from 11:30-1:30.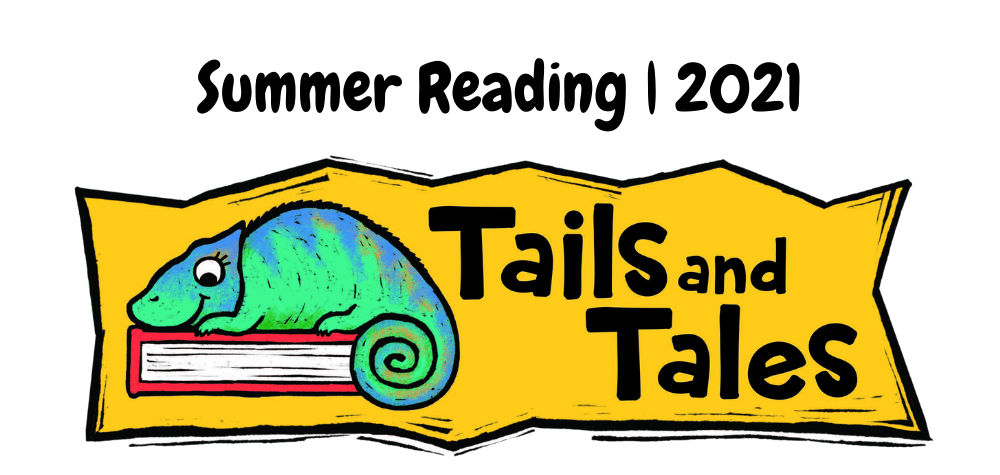 AHJ Summer Reading Ends
Even though our summer reading program has come to a close, check out our AHJ Regional Library Youtube channel to watch our summer reading programs whenever you want!!
Bookmobile Stops!
If you would like to be considered for a BKM stop, please read below for more information!
Bookmobile Stop Requests:
Please see the document to the right to request a bookmobile stop. The form can be downloaded and printed.
Bookmobile Free WI-FI
In an effort to help provide more internet access to our communites, the Bookmobile now broadcasts free Wi-Fi. If you see the Bookmobile (photo below) parked in your local area just pull up and use our free Wi-Fi. When you arrive look for AHJBOOKMOBILE under your Wi-Fi network settings on your device. For more information email the Bookmobile manager: tpeeples@ahjlibrary.org