Please see our "Employment" tab for the latest job openings.
Book Sale at Allendale County Library
Saturday, October 2nd from 10:30am - 1:00pm in the Friends' Room upstairs.
Book Sale at Pratt Memorial
The Friends of the Pratt Memorial Library are having a Book Sale every first Saturday of the month from 11:30-1:30, and every Wednesday from 11:30-1:30.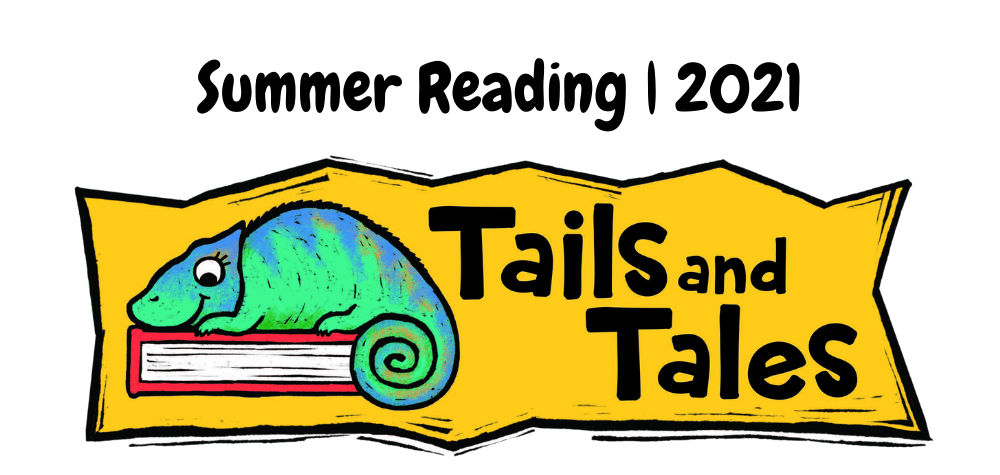 AHJ Summer Reading Ends
Even though our summer reading program has come to a close, check out our AHJ Regional Library Youtube channel to watch our summer reading programs whenever you want!!
Bookmobile Stops!
If you would like to be considered for a BKM stop, please read below for more information!
Bookmobile Stop Requests:
Please see the document to the right to request a bookmobile stop. The form can be downloaded and printed.
Bookmobile Free WI-FI
In an effort to help provide more internet access to our communites, the Bookmobile now broadcasts free Wi-Fi. If you see the Bookmobile (photo below) parked in your local area just pull up and use our free Wi-Fi. When you arrive look for AHJBOOKMOBILE under your Wi-Fi network settings on your device. For more information email the Bookmobile manager: tpeeples@ahjlibrary.org