Hardeeville Community Library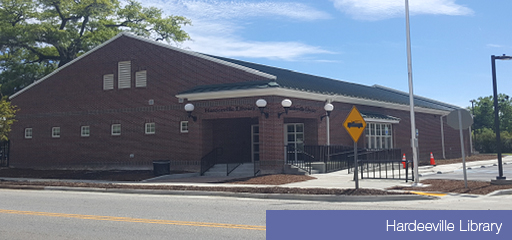 Post Office Box 1837
30 Main Street
Hardeeville, SC 29927
Tel: (843) 784-3426
Fax: (843) 784-5277
Hours:
Monday - Thursday: 10:30am - 5:30pm
Friday: 10:00am - 5:00pm
2nd & 4th Saturdays 11:00am - 2:00pm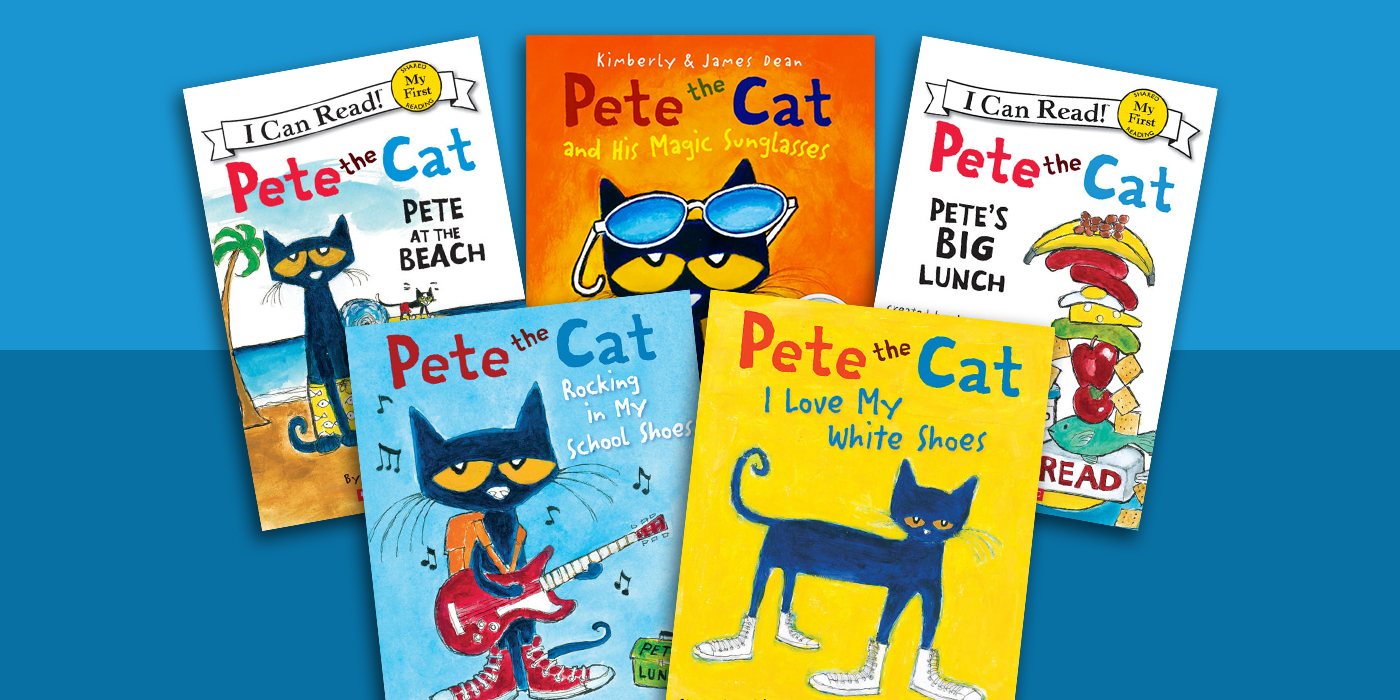 Pete The Cat Storytime
Saturday, September 10th; 11:30 AM
Come for a fun-filled morning with Pete the Cat and his "cool" adventures. Although bilingual, everyone is invited!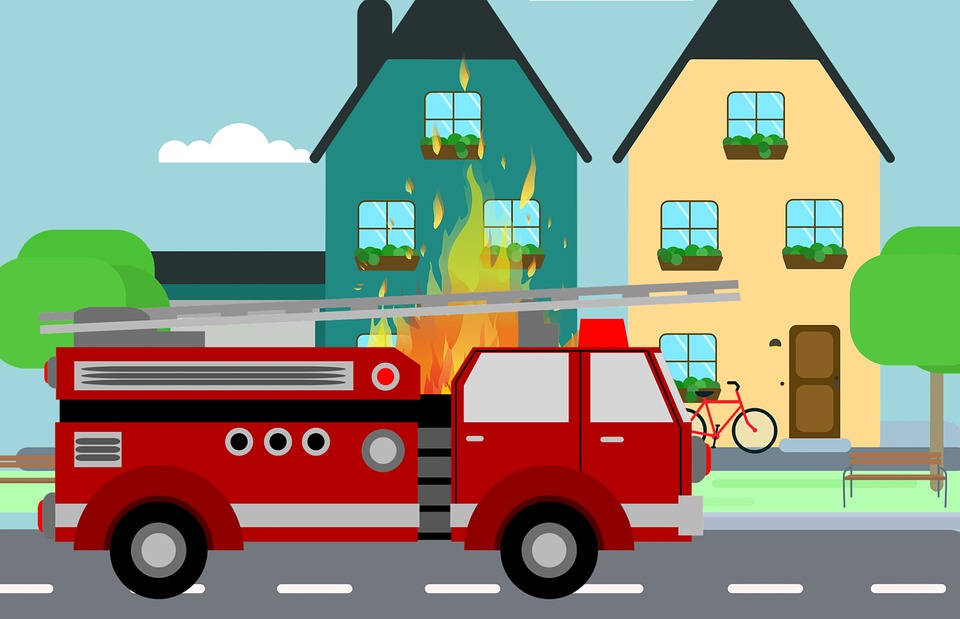 Fire Safety
Saturday, October 8th; 11:30 AM
Join us for a special program on fire safety with the Hardeeville Fire Department.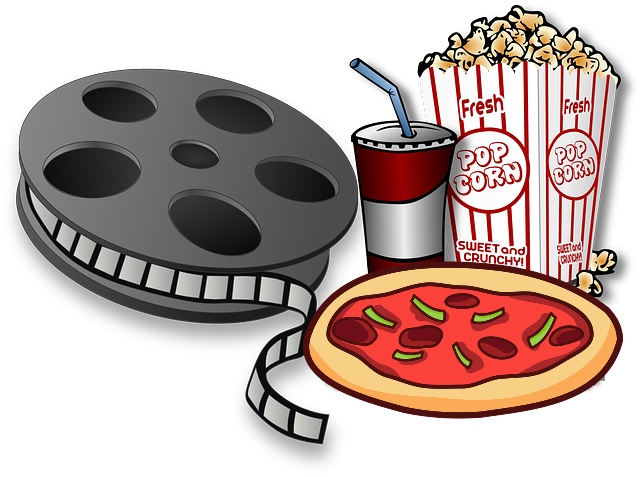 "TeenTober" Movie Night
Friday, October 14th; 5:30 PM
Calling all teens for an evening of fun with a movie and pizza.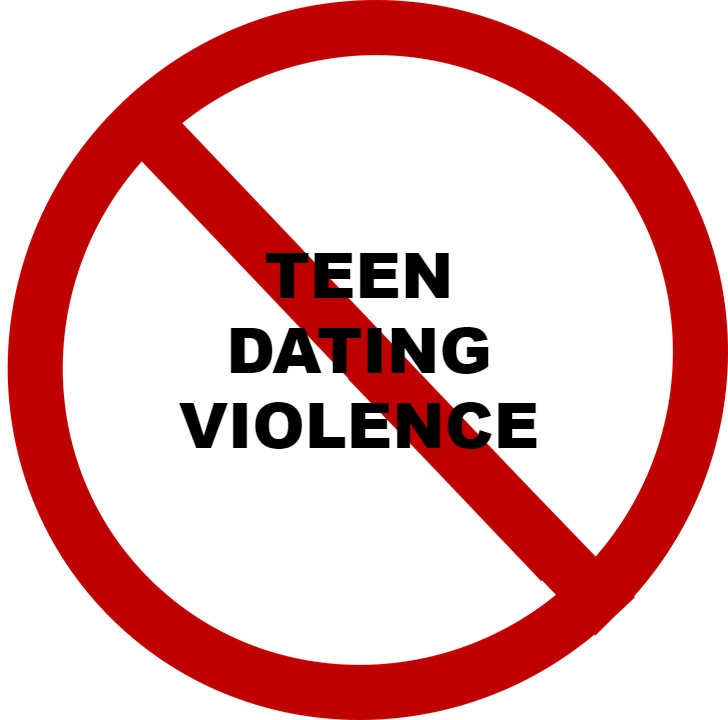 Teen Dating Violence
Saturday, October 22nd; Time TBD
Join us for this informative workshop on preventing teen dating violence.