Hardeeville Community Library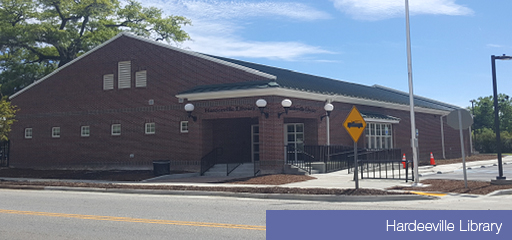 Post Office Box 1837
30 Main Street
Hardeeville, SC 29927
Tel: (843) 784-3426


NEW HOURS beginning January 3, 2023:
Monday-Friday: 10:00am - 5:00pm
Every Saturday: 11:00am - 2:00pm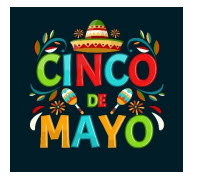 Cinco De Mayo Celebration
Saturday, May 13th; 12:00 PM-1:00 PM
Celebrate Cinco de Mayo at the library with storytime, craft, and a snack to go!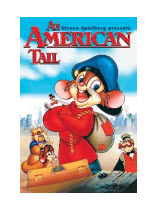 Movie Matinee: "An American Tail"
Saturday, May 20th; 12:00 PM-1:30 PM
Families and friends are invited to join us for the movie "An American Tail" to celebrate Jewish-American Heritage Month.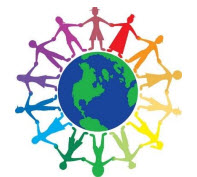 "Better Together: A Celebration of Cultural Diversity"
Saturday, May 27th; 11:00 AM-1:00 PM
Presenters from various cultures will discuss heritage, foods, and other topics of interest.
AHJ Summer Reading Program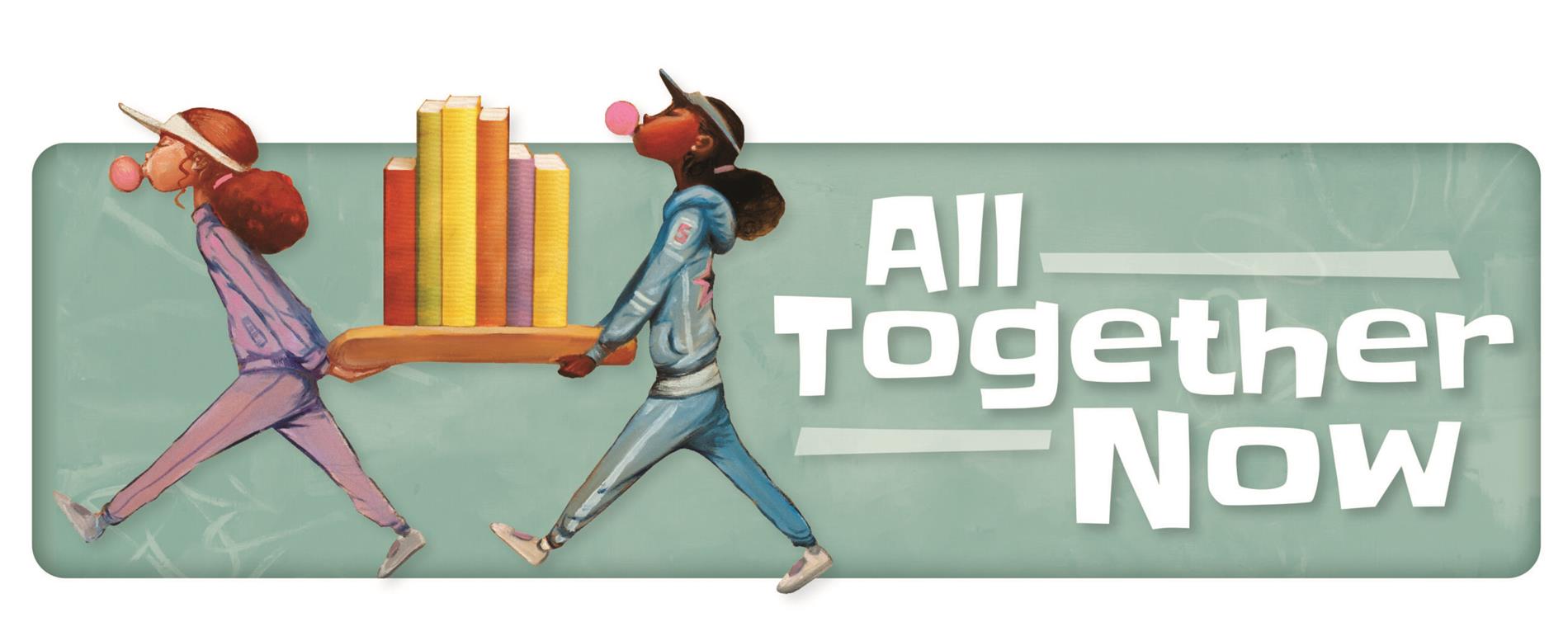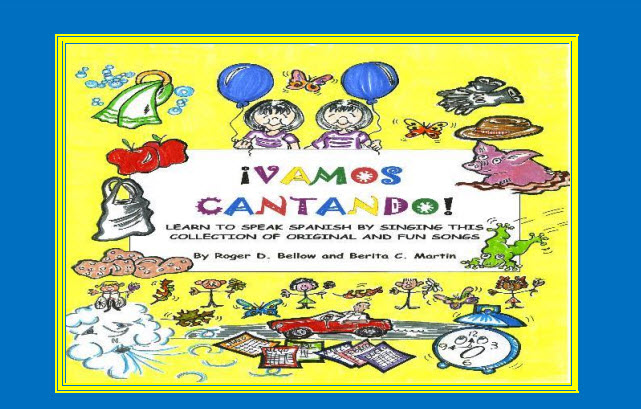 Friday, June 9th
2:00 p.m.
Vamos Cantandos
Join us for a fun and interactive Spanish-filled session of songs and activities with the Bellows.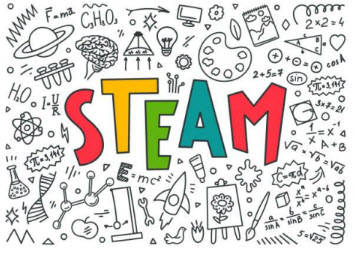 Friday, June 16th
2:00 p.m.
Full S.T.E.A.M. Ahead!
Fun experiments for all ages! Participants will enjoy exploring the wonders of S.T.E.A.M. (Science, Technology, Engineering, Art & Architecture, and Mathematics)
Friday, June 23rd
2:00 p.m.
B-Rad, the Kids Magician
Join us for fun with magic, music, and storytelling. Everyone will wonder "How did he do that!"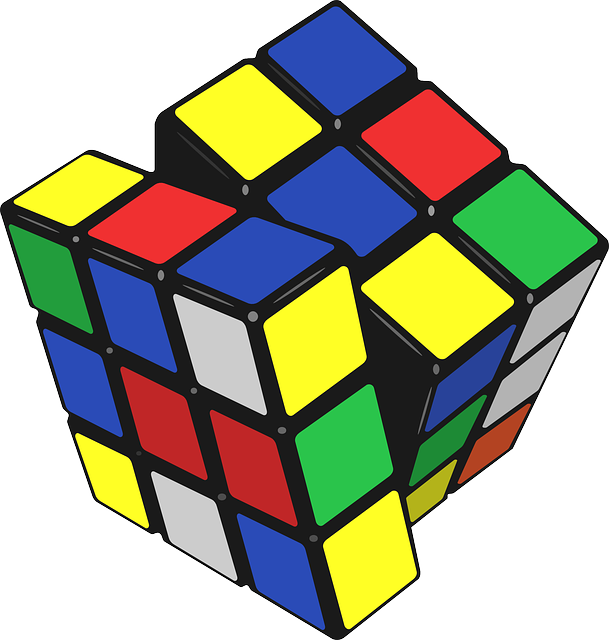 Friday, June 30th
2:00 p.m.
Speed Cubing Fun - Introduction
Professional speedcuber and 9-time Gold Medalist, Sydney Weaver, will teach the basics of cubing.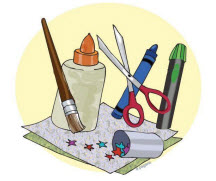 Friday, July 14th
2:00 p.m.
Participants will learn about collage and how to create a layered landscape of their community with Kayleigh Vauhn of the Morris Center for Lowcountry Heritage.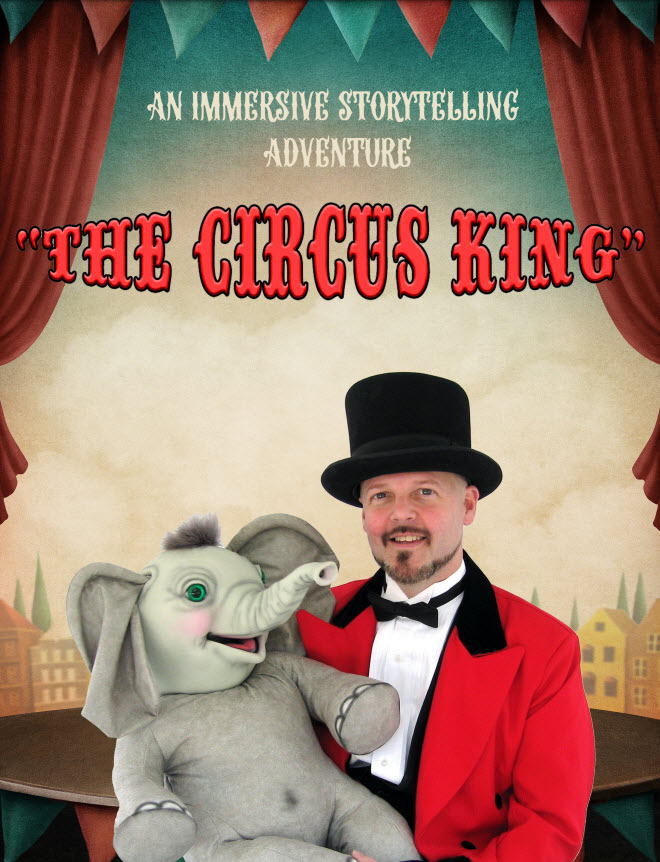 Friday, July 21st
2:00 p.m.
"The Story Ship" with Sean Driscoll/Summer Reading Finale
Join Sean as he presents the exciting story of "The Circus King" with puppets, magic and music! This event is also the Summer Reading Finale.