Hardeeville Community Library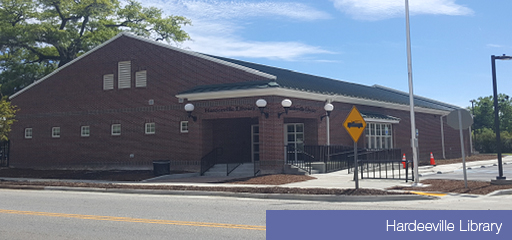 Post Office Box 1837
30 Main Street
Hardeeville, SC 29927
Tel: (843) 784-3426
Fax: (843) 784-5277
Hours:
Monday - Thursday: 10:30am - 5:30pm
Friday: 10:00am - 5:00pm
2nd & 4th Saturdays 11:00am - 2:00pm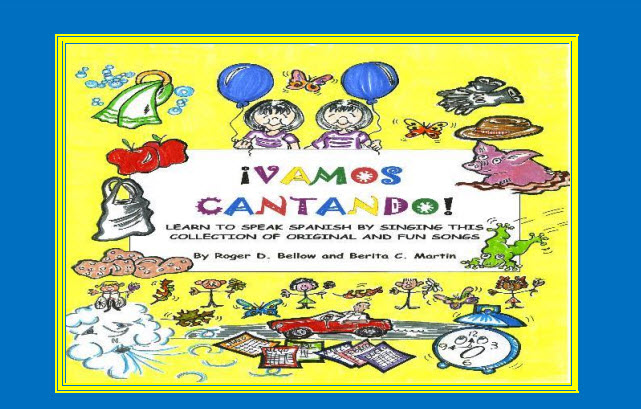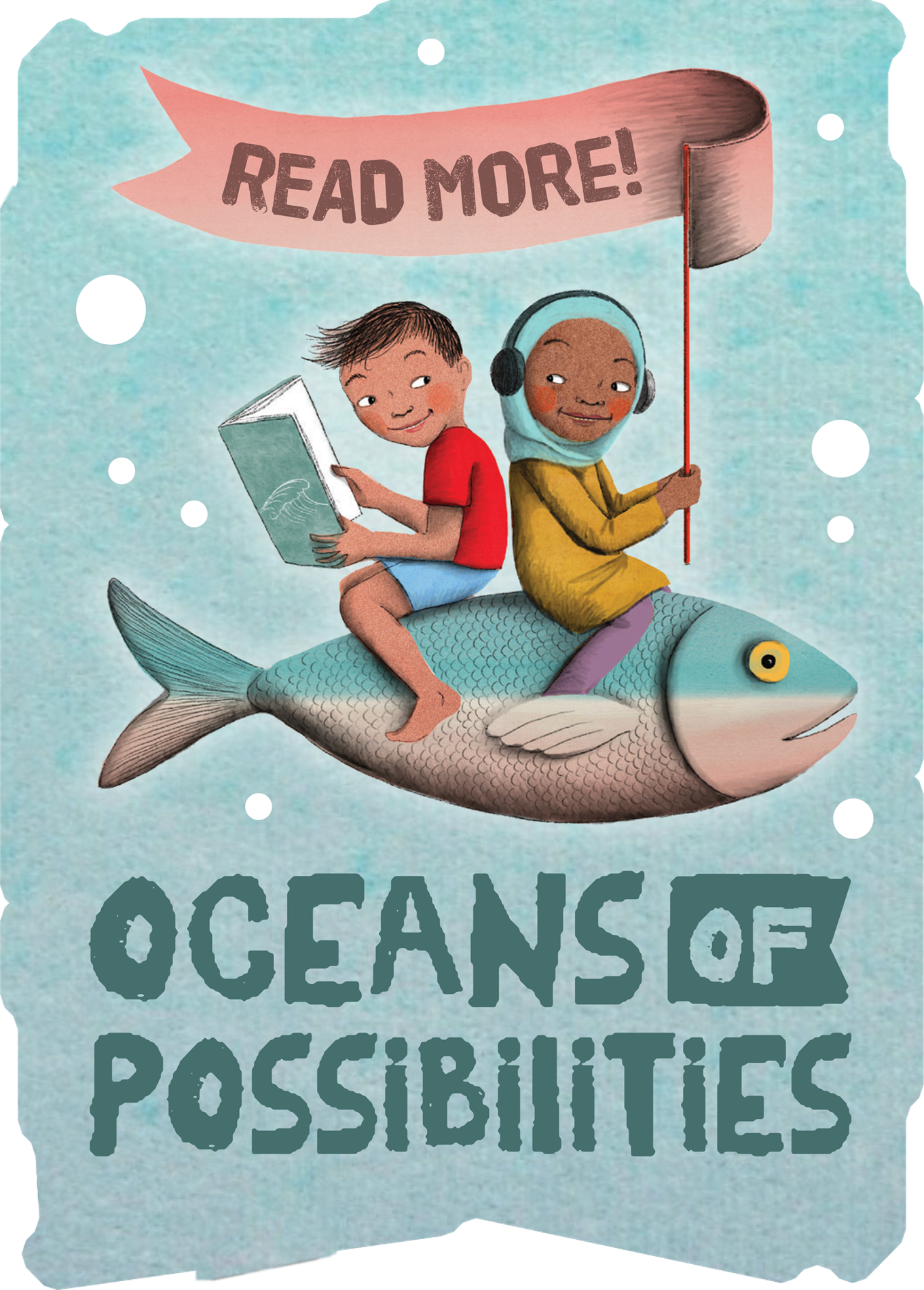 AHJ Summer Reading Program
"OCEANS OF POSSIBILITIES"
Services are provided by the South Carolina State Library and are funded in part by a Library Services and Technology Act grant from the Institute of Museum and Library Services.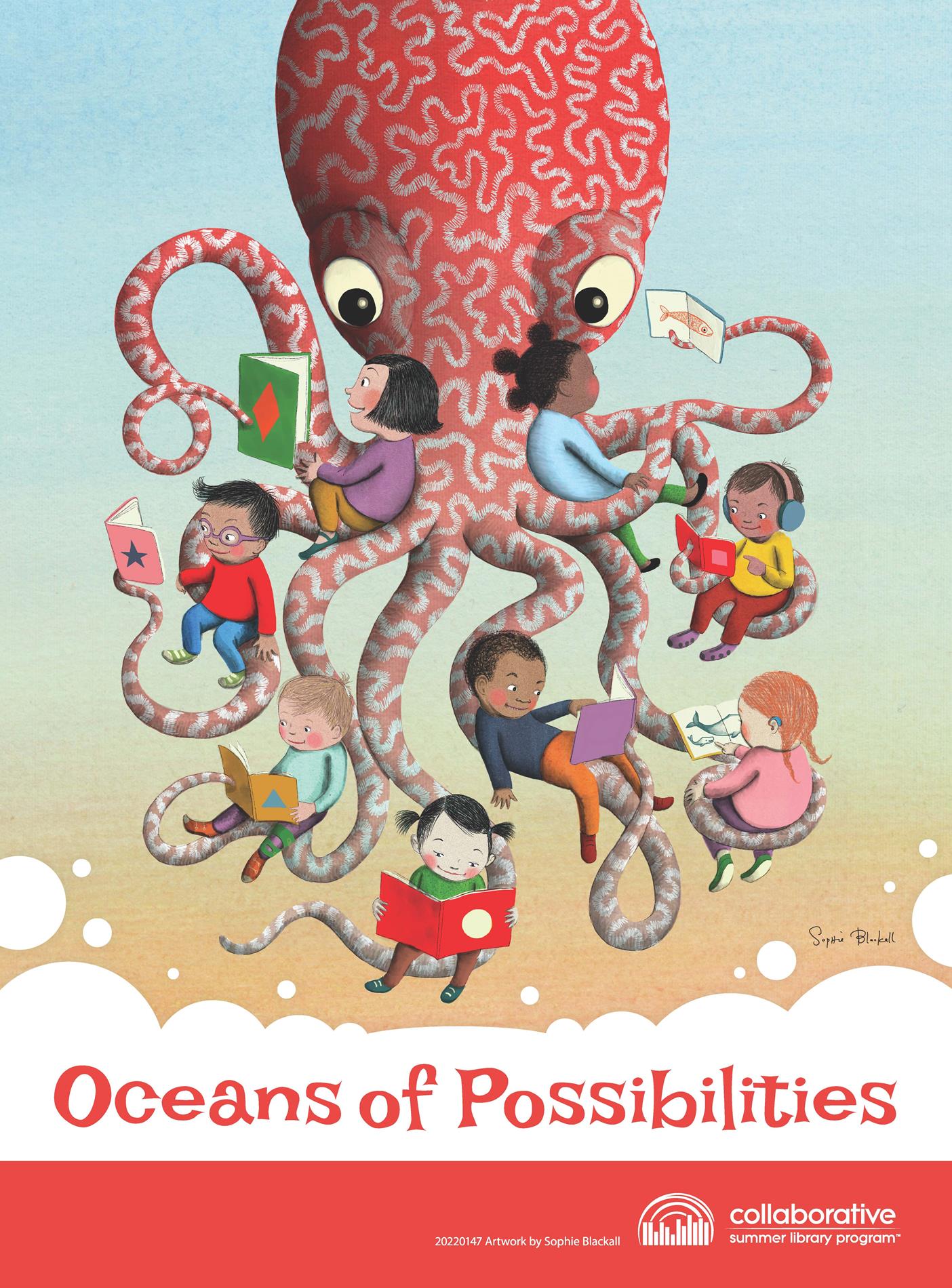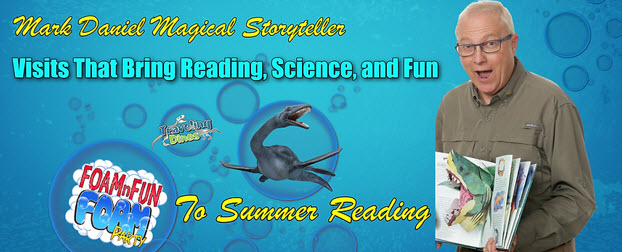 Mark Daniels - The Sea Monster Adventure
This magical storyteller will share reading, science, and fun!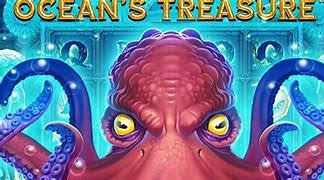 Under Water (Color) Treasures
Kayleigh Vaughn with the Morris Center for Lowcountry Heritage will present a unique program showcasing ocean treasures.
"Wildflowers and Pollinators"
Come learn about bees and how they make pretty flowers and the other important tasks they perform.
The Fisherman and His Wife Puppet Show
Join AHJ library staff for this heartwarming puppet show.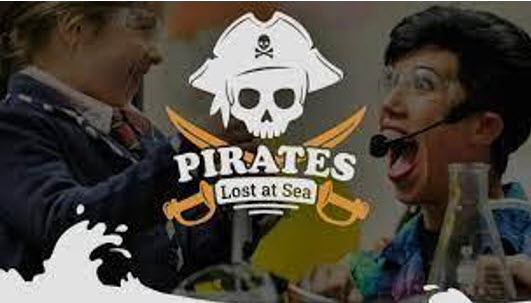 "Pirates Lost at Sea" - Talewise
Come along and ride the waves of science & storytelling with hands on learning.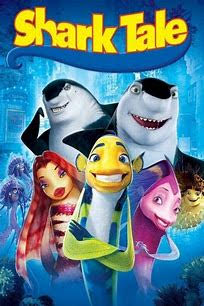 Movie - Shark Tale
Join us for our SR Finale with the movie, "Shark Tale" and popcorn!