Hardeeville Community Library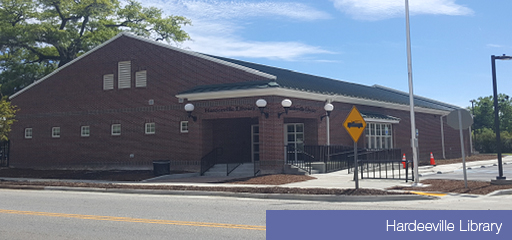 Post Office Box 1837
30 Main Street
Hardeeville, SC 29927
Tel: (843) 784-3426


NEW HOURS beginning January 3, 2023:
Monday-Friday: 10:00am - 5:00pm
Every Saturday: 11:00am - 2:00pm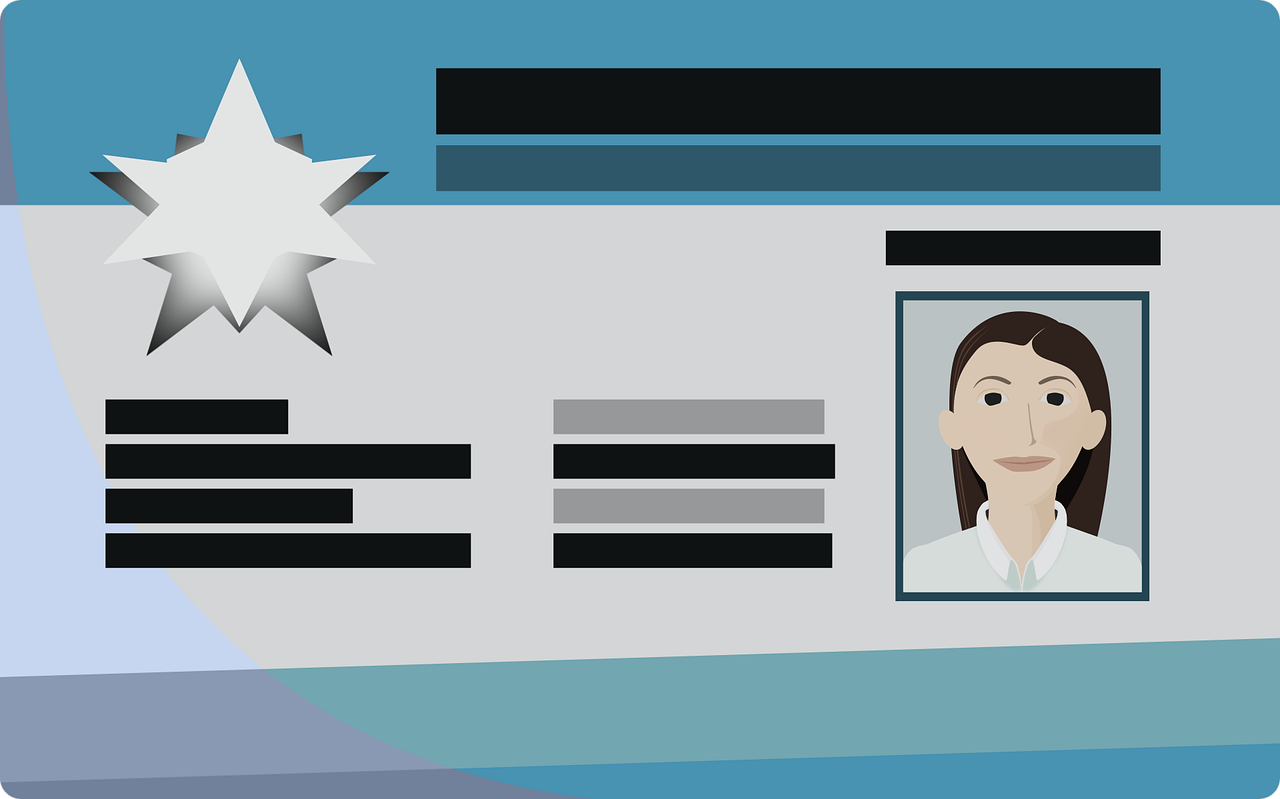 Real ID Tour with SCDMV
Wednesday, February 1st; 10:00 AM-3:00 PM
The S.C. Dept. of Motor Vehicles will issue the REAL IDs for anyone who needs one.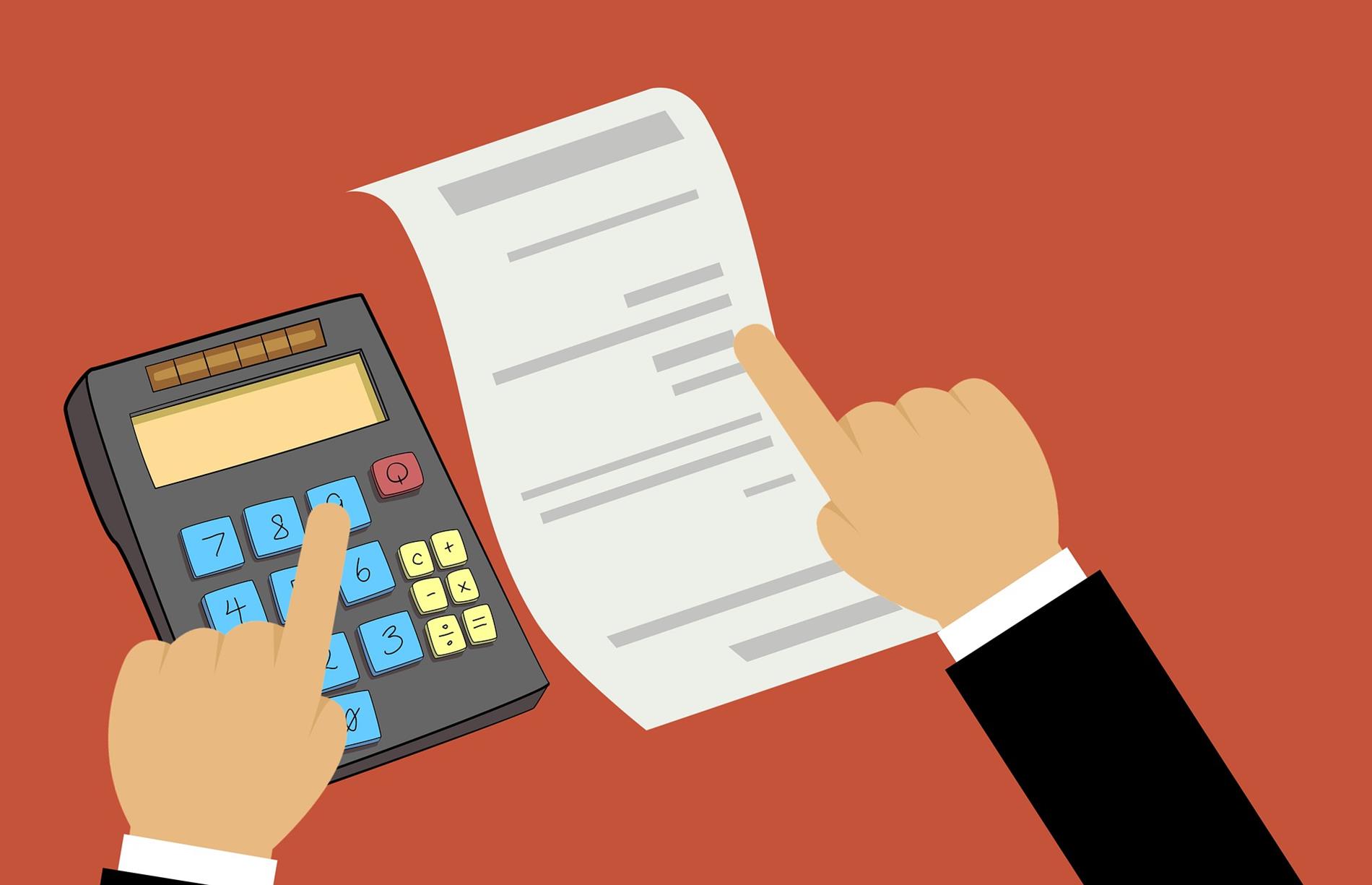 Need Help with Your Taxes? Tax Assistance is Available!
Tuesdays; 2:00 PM-7:00 PM
(February, 7th, February 14th, February 21st, and February 28th)
VITA (Volunteer Income Tax Assistance) Program offers free tax help for everyone.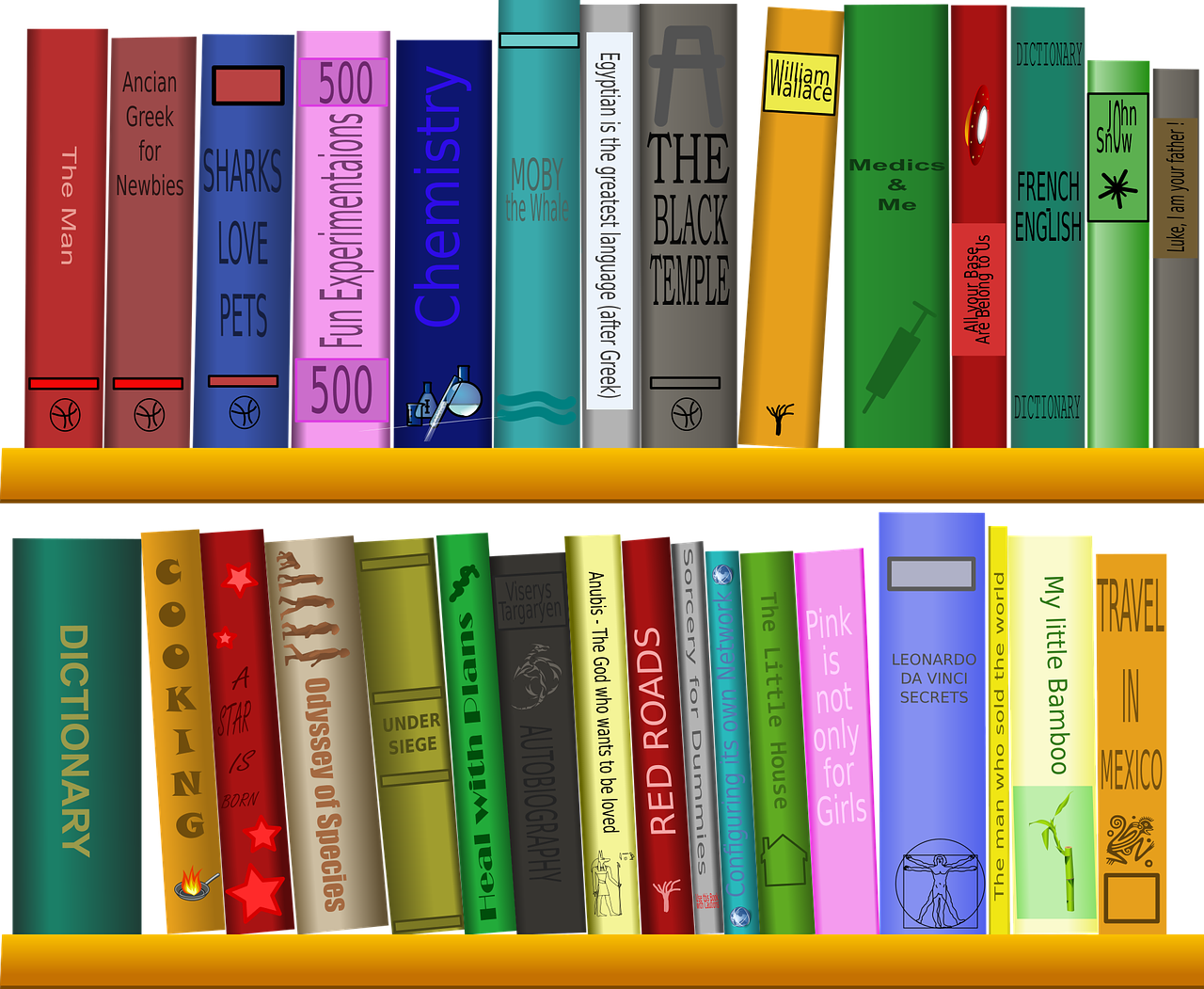 Library Lover's Month Storytime
Saturday, February 11th; 12:00 PM
Join us for storytime as we celebrate Library Lover's Month featuring the book: "A Library".

Valentine Movie Matinee: Beauty and the Beast
Saturday, February 18th; 12:00 PM
A selfish prince is cursed to become a monster for the rest of his life unless he learns to fall in love with a beautiful young woman he keeps prisoner.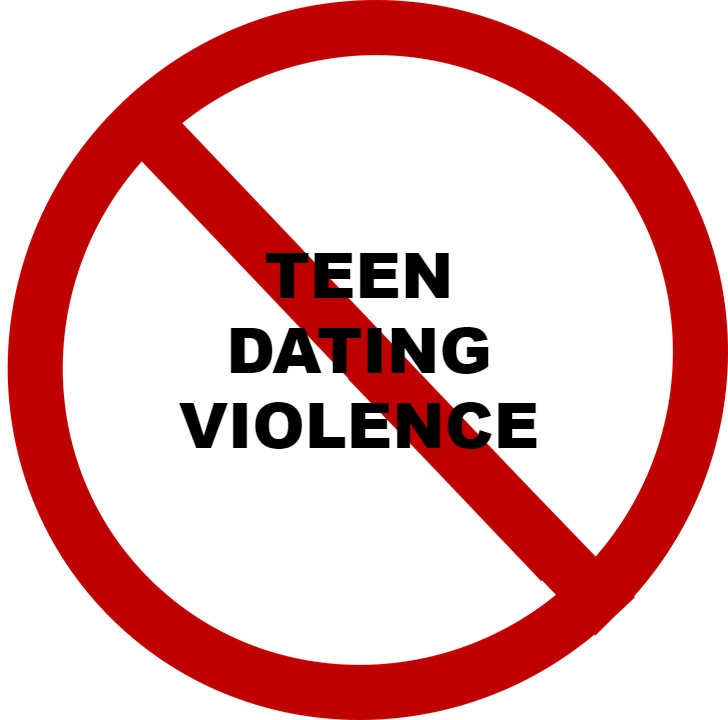 "Save a Life: Learn to Recognize Teen Dating Violence and Intimate Partner Violence"
Saturday, February 25th; 12:00 PM
Join us for an interactive workshop on teen dating. Workshop presented by Hopeful Horizons.