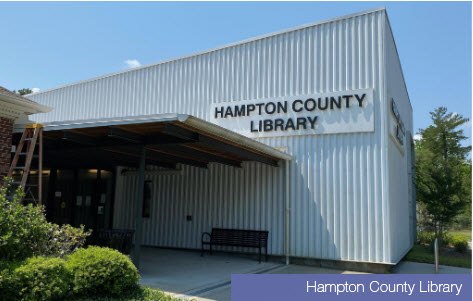 12 Locust Street E.
Hampton, SC 29924
Tel: (803) 943-7528

Hours:
Monday - Friday: 10:00am - 6:00pm
Saturday: 10:00am - 2:00pm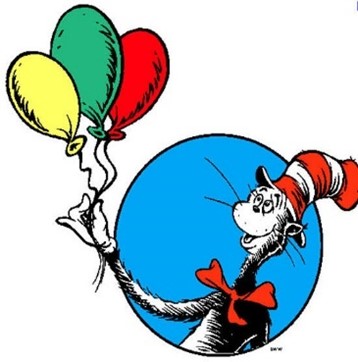 Regions Bank of Hampton Celebrates Dr. Seuss's Birthday
Thursday, March 2nd; 3:30 PM
Regions Bank employees will dress up as characters from Dr. Seuss's books as they read Dr. Seuss stories. Cupcakes will be served.

Storytime with the "Library Lady"
Thursday, March 16th; 3:30 PM
Join the Library Lady as she shares stories, and the kids can make a craft.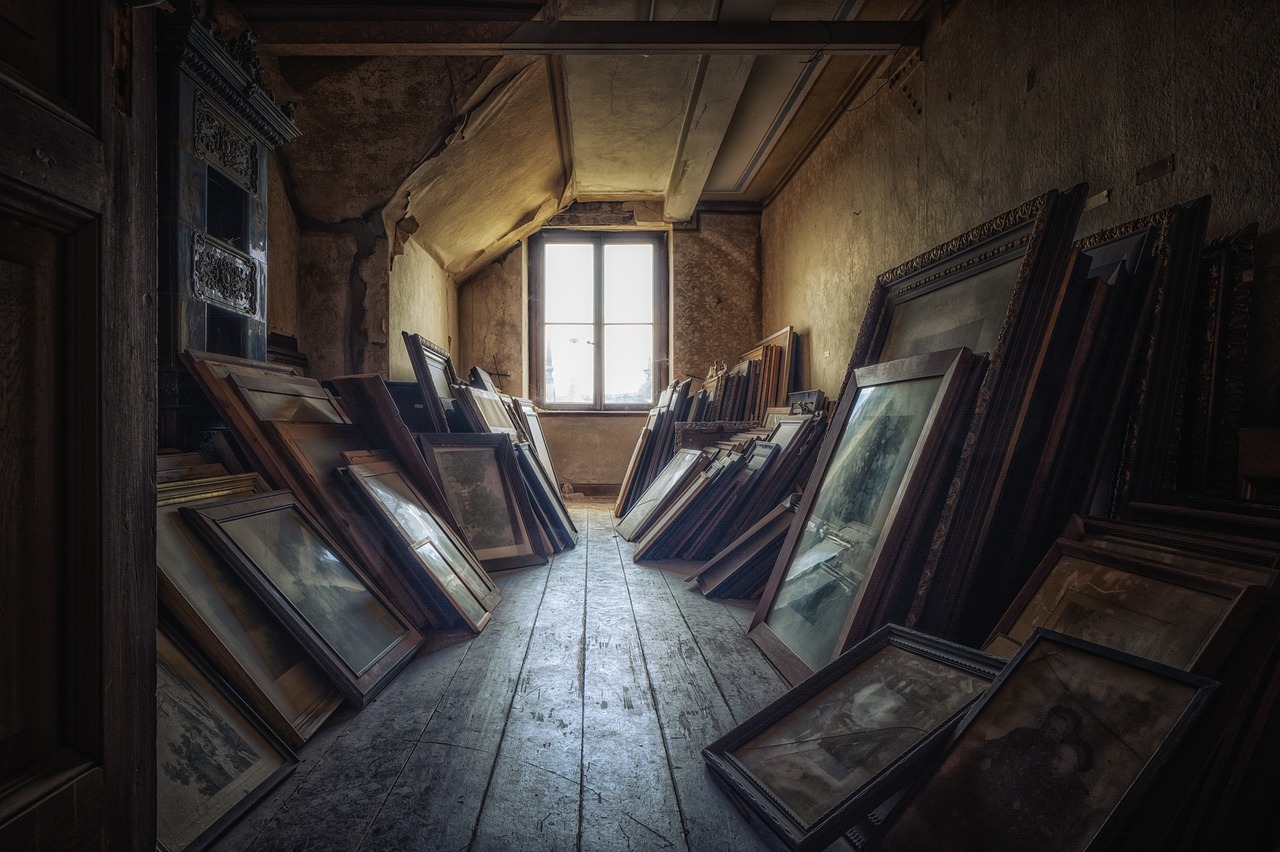 What's In Your Attic?
Saturday, March 18h; 1:00 PM
Come learn how to tackle family heirlooms and other treasures that may be stored in your attic. Virginia Ellison from the SC Historical Society will discuss how to navigate the donation process, questions to ask, and how to do basic preservation right in your own home!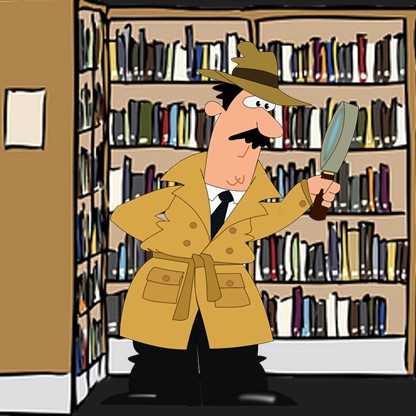 Library Scavenger Hunt
Thursday, March 30th; All day
Follow the clues and complete the hunt for a surprise. All ages.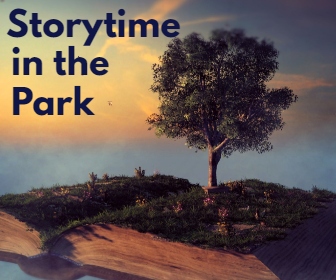 Storytime in the Park
Wednesday, April 5th; 11:00 AM
Join us as we enjoy the outside with stories and a snack! McMillian Park is next to the library.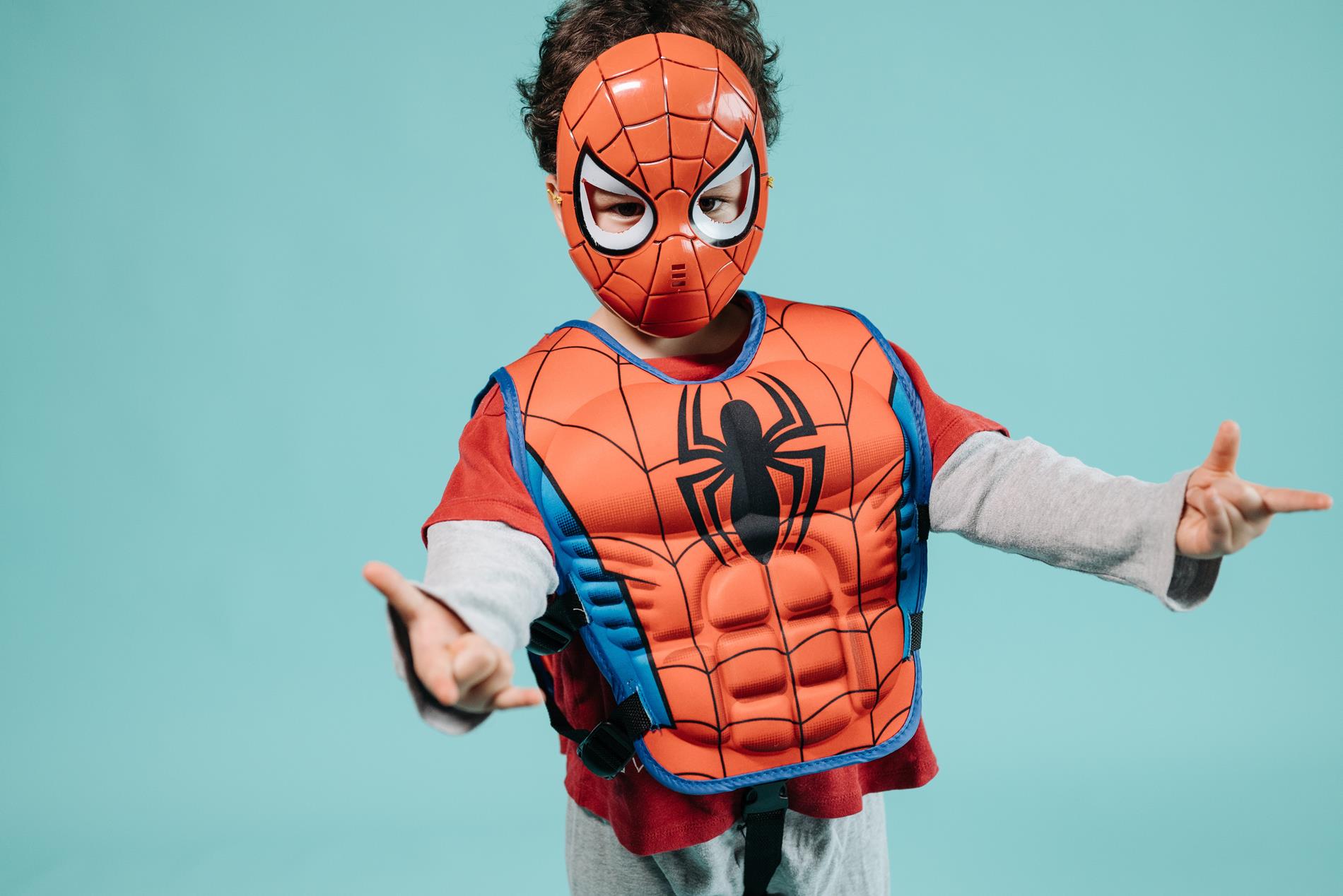 Super Hero Day
Wednesday, April 12th; 11:00 AM
Come dressed as your favorite super hero and hear stories, play games, enjoy a fun craft, and finish with light refreshments.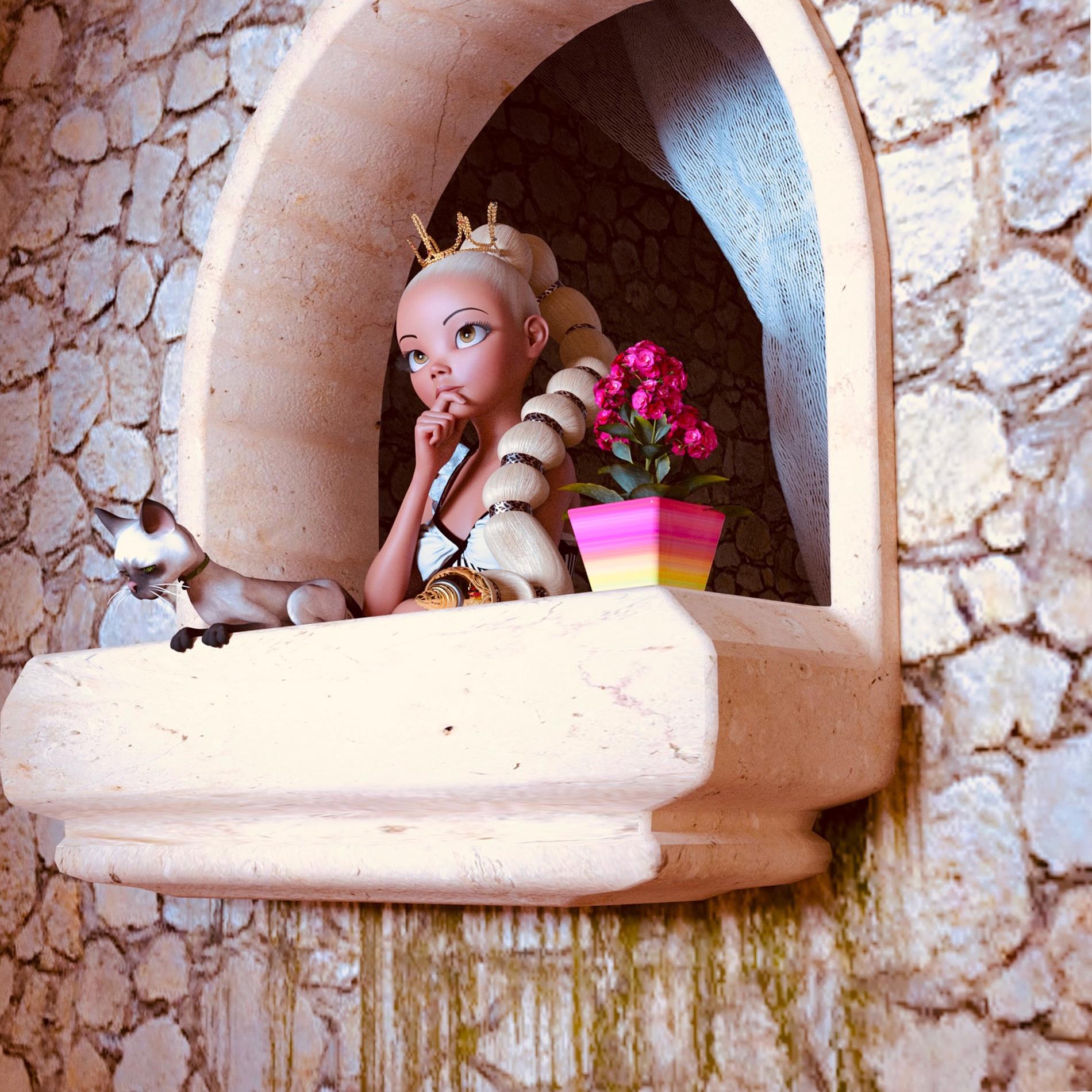 Puppet Show: "Hair Today, Gone Tomorrow"
Thursday, April 20th; 3:30 PM
Library staffers perform this spinoff from the book, Rapunzel.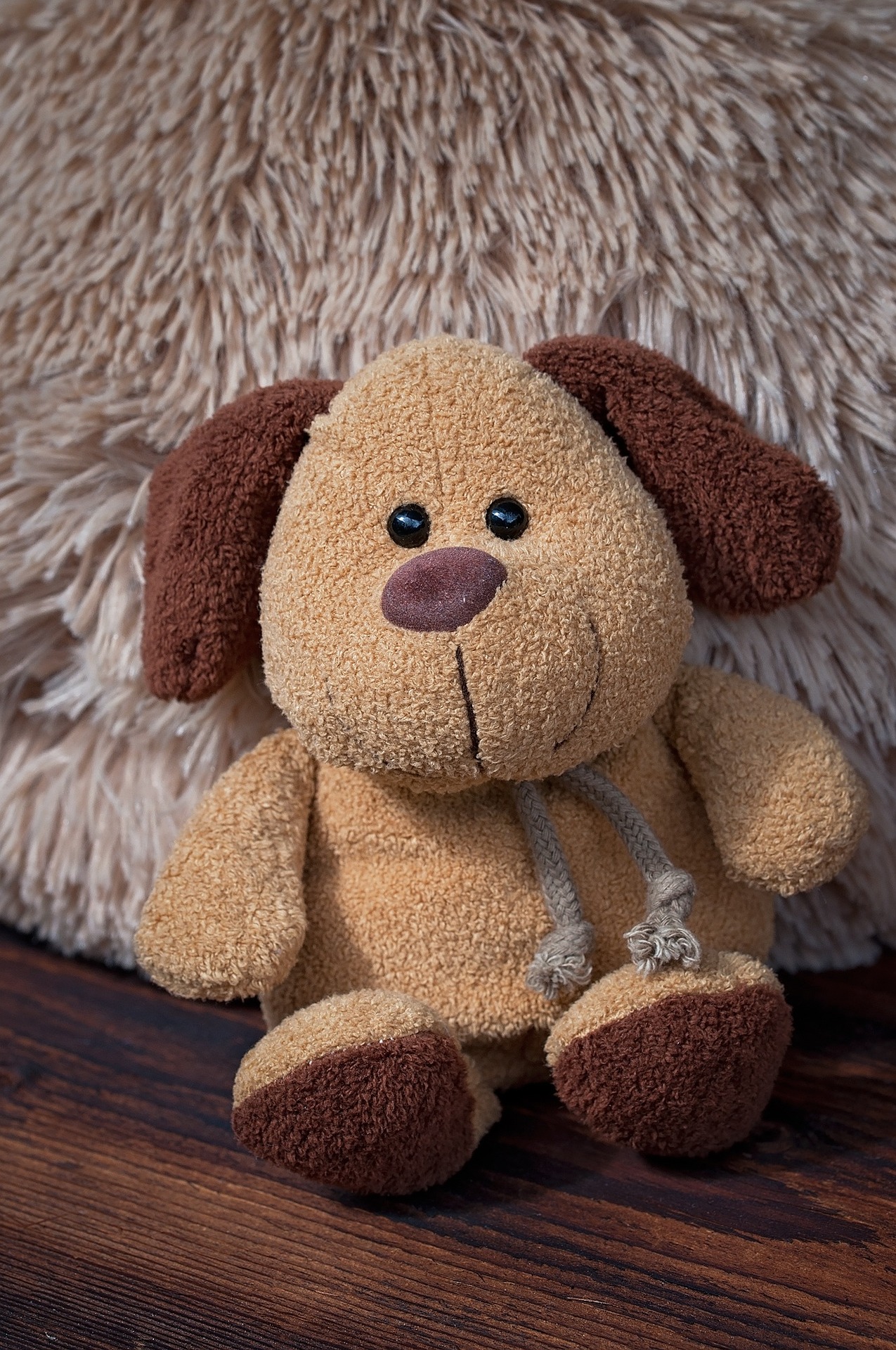 Adopt a Stuffed Animal
Wednesday, April 26th; All Day
We have some lonely animals that would love to hear a story and get a hug! Get your picture taken with your chosen stuffed animal.