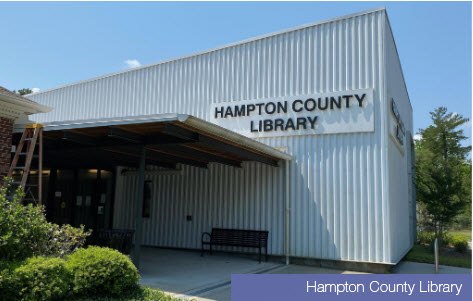 12 Locust Street E.
Hampton, SC 29924
Tel: (803) 943-7528

Hours:
Monday - Friday: 10:00am - 6:00pm
Saturday: 10:00am - 2:00pm
Stuffed Animal Sleep Over
Wednesday, May 3rd; 3:00 PM
Bring a stuffed animal for a sleepover. We will take a picture of them having fun!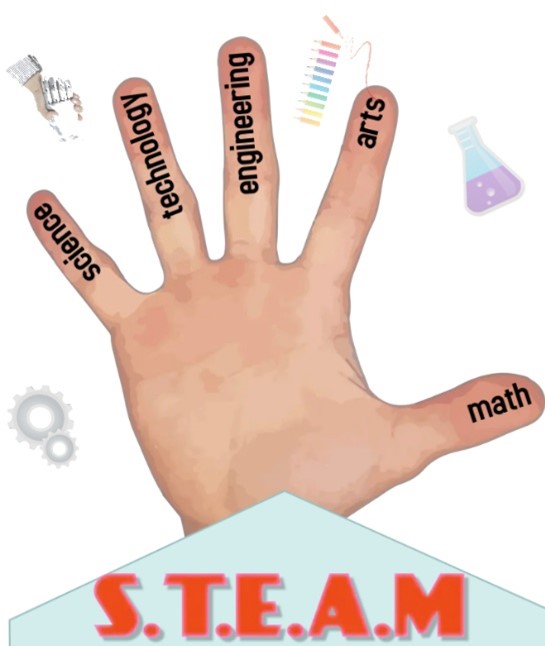 STEAM Activity
Wednesday, May 17th; 3:00 PM
Join library staff for an educational but fun-filled activity.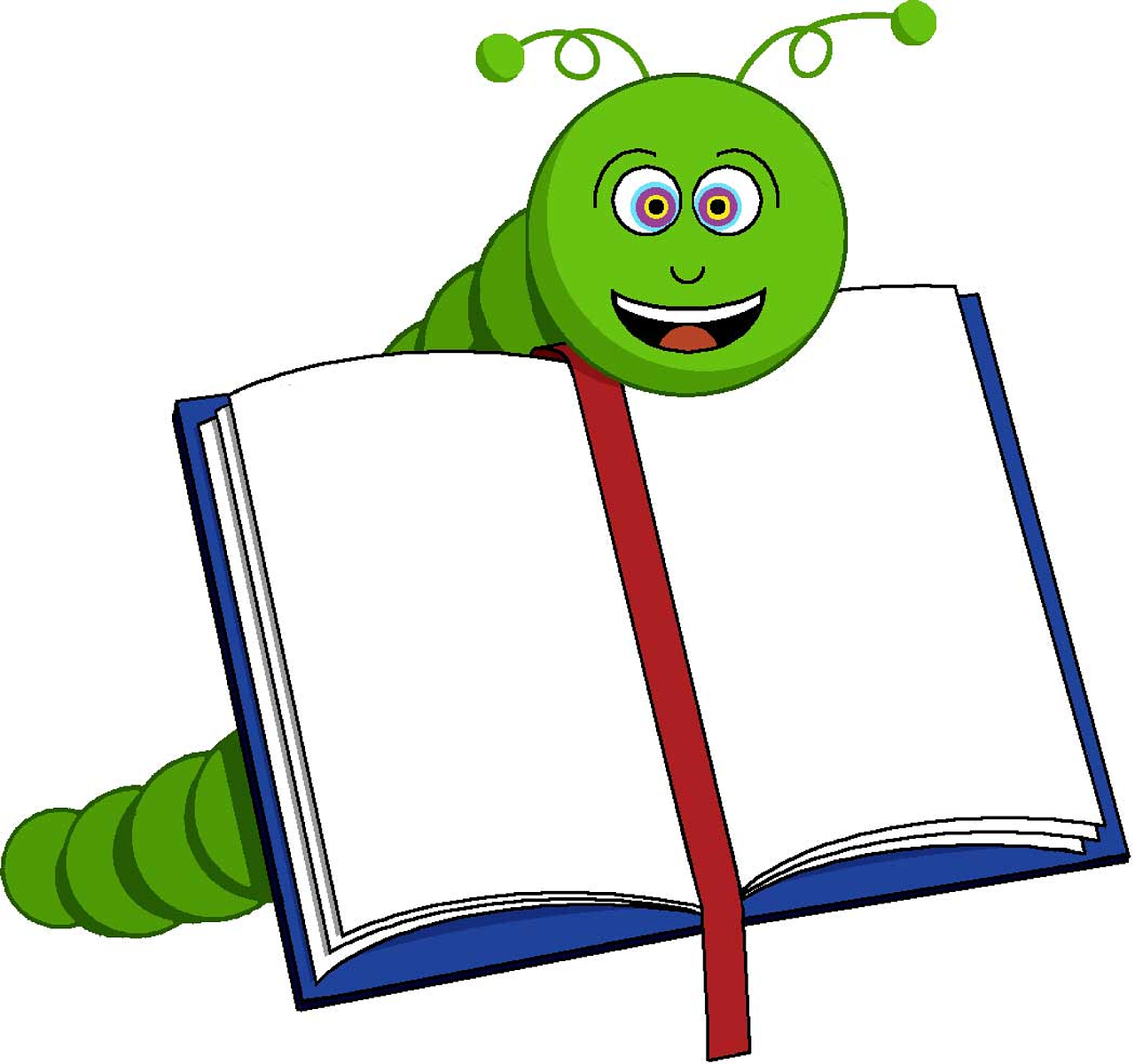 BOOKWORM!
Wednesday, May 31st; 3:00 PM
Come and meet the real bookworm as we learn how to take care of our books and enjoy a snack.
AHJ Summer Reading Program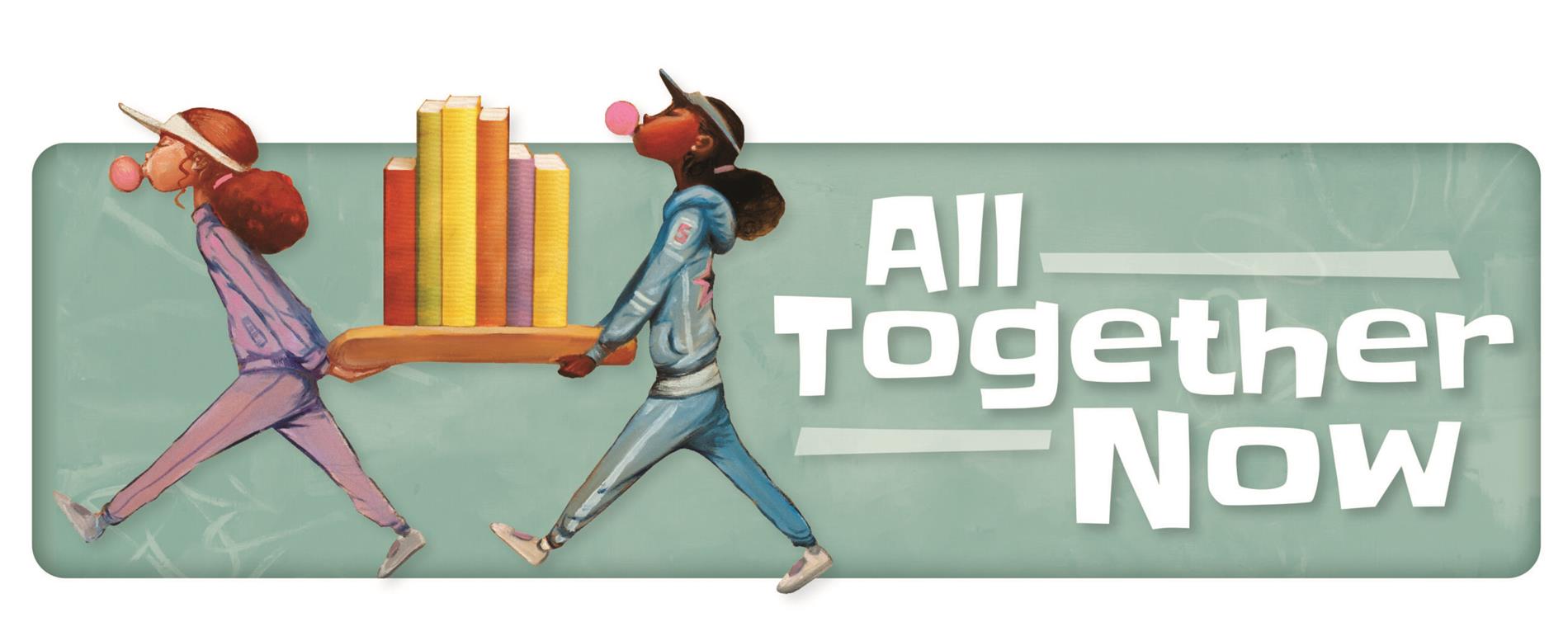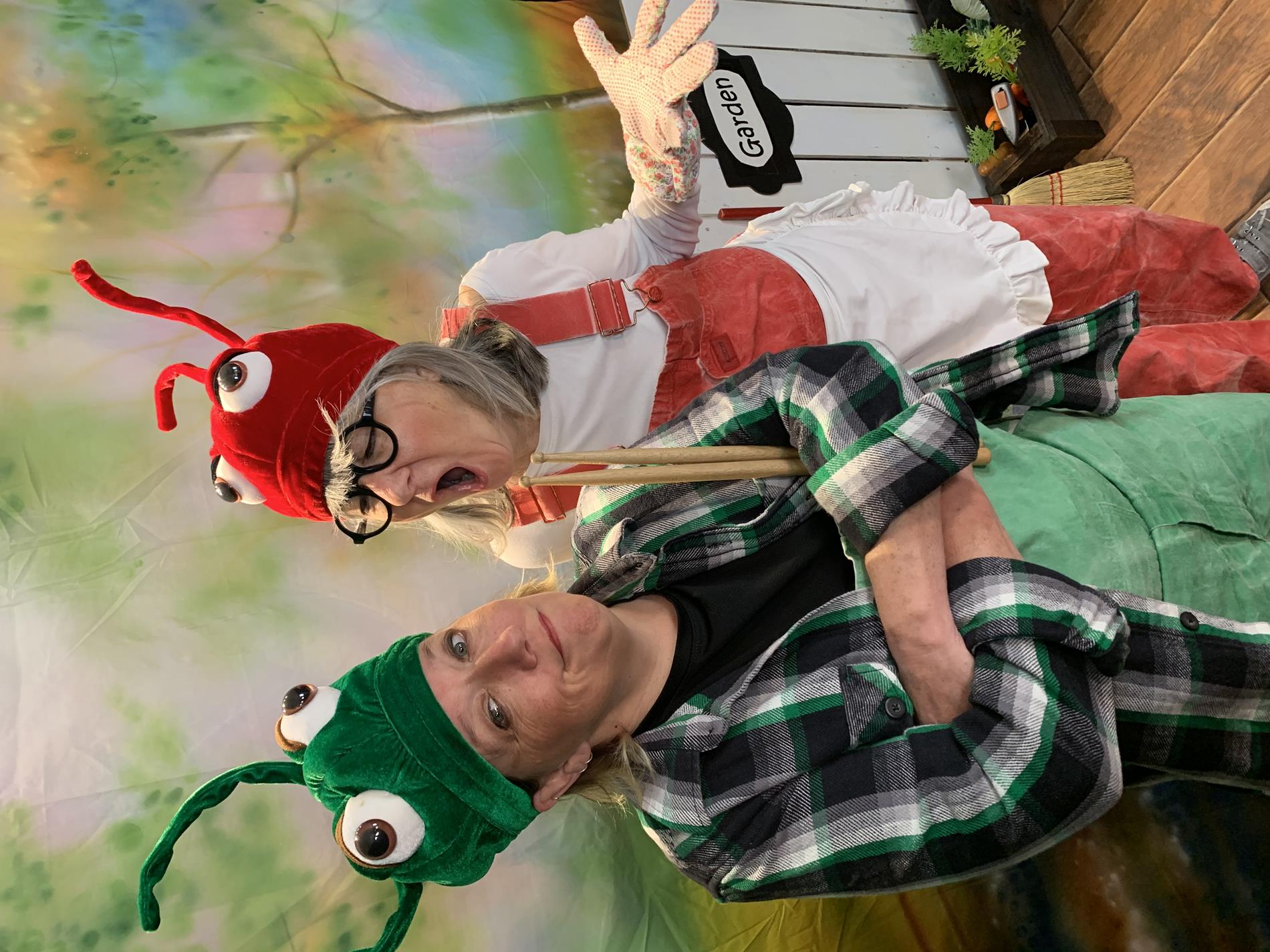 Monday, June 12th
1:30 p.m.
Porkchop Productions: Imperfect Strangers: The Ant & the Grasshopper
Personalities collide when a hard-working ant and a lazy grasshopper find themselves in a living situation that is too close for comfort.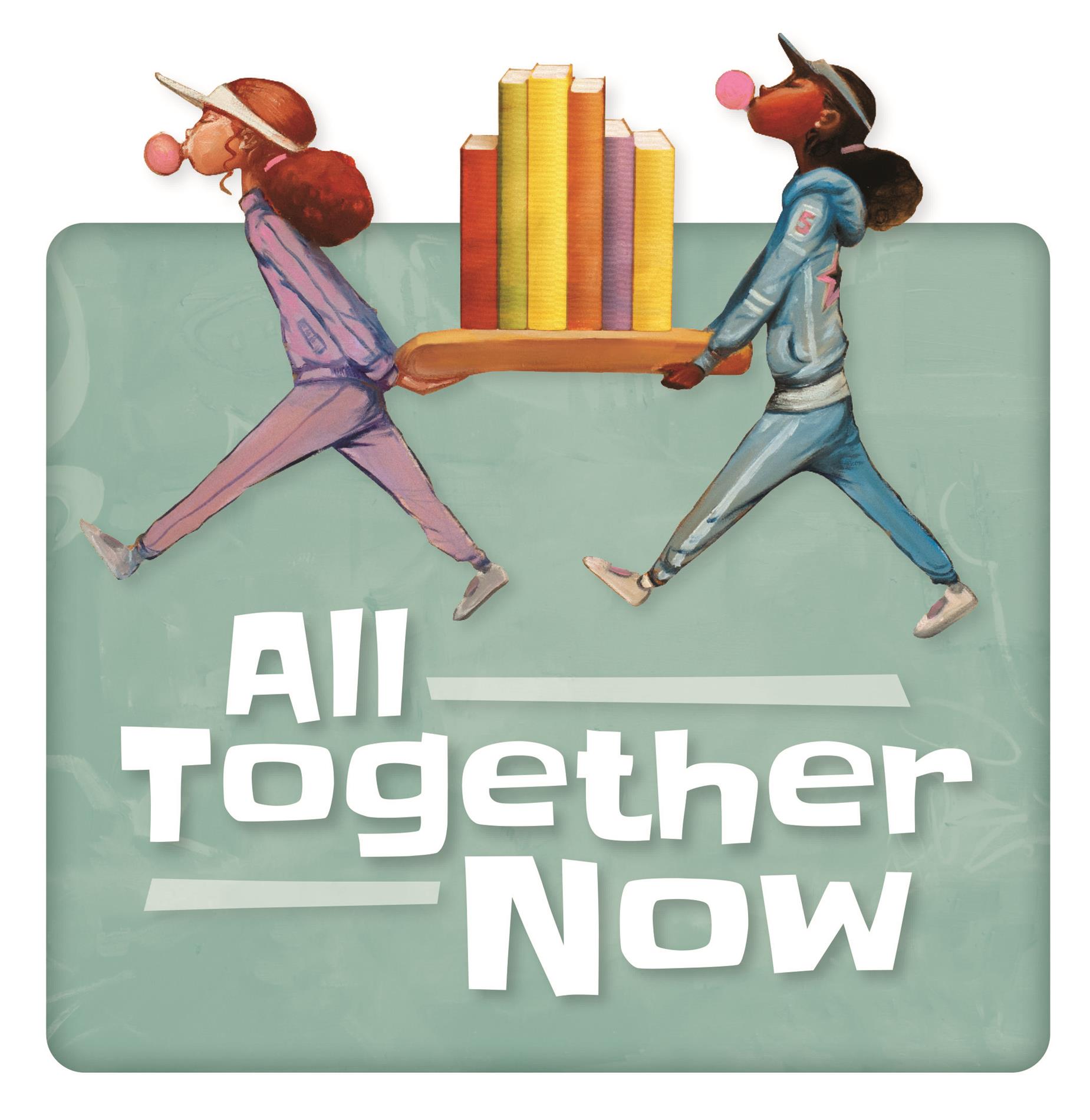 Thursday, June 15th
11:00 a.m.
Summer Reading Kick-Off
Join Regions Bank staff for the Summer Reading Kick-Off with storytelling, food, and crafts!
Wednesday, June 21st
1:30 p.m.
B-Rad, the Kids Magician
Join us for fun with magic, music, and storytelling. Everyone will wonder "How did he do that!"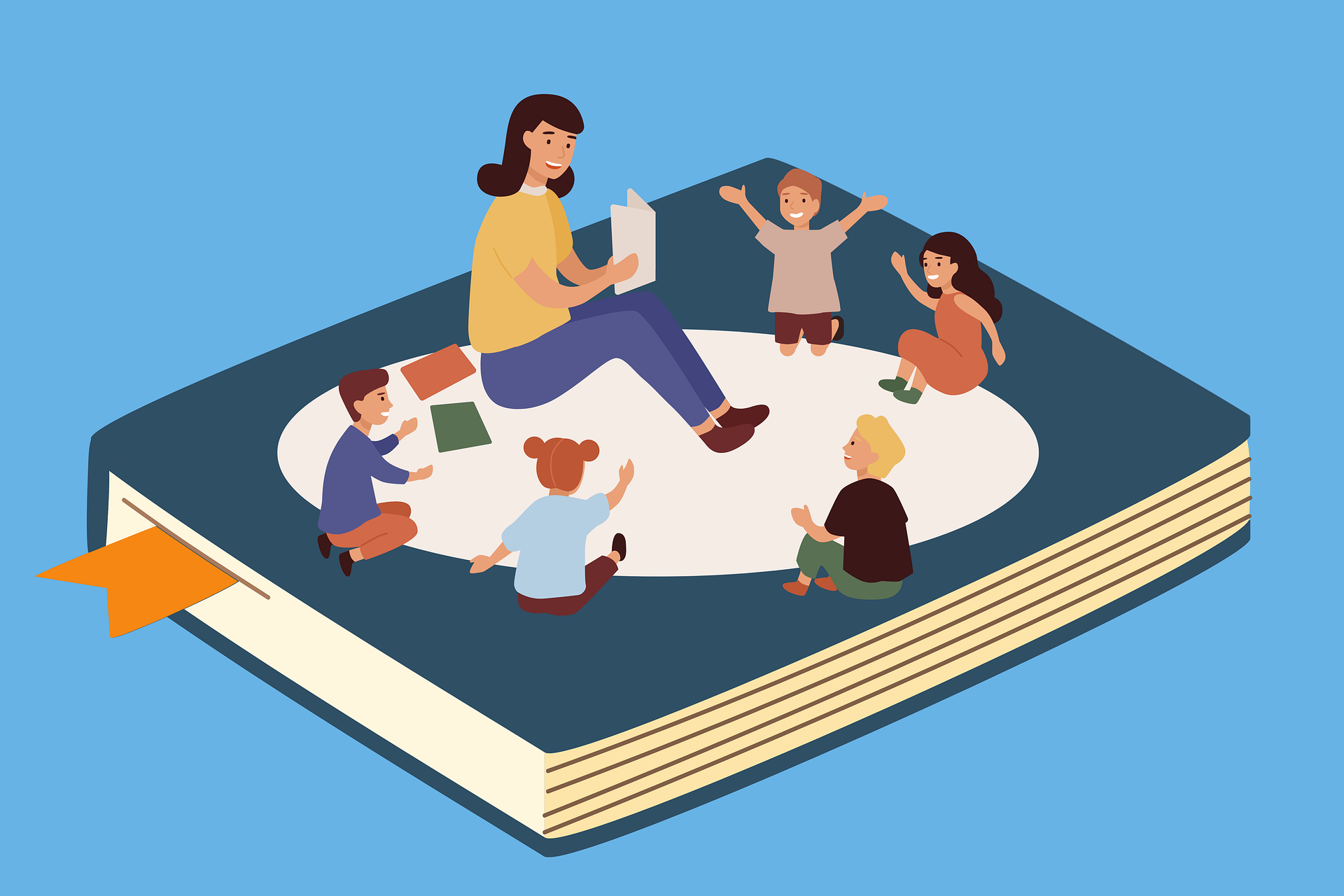 Monday, June 26th
11:00 a.m.
Clemson Extension - Michelle Altman
Come and hear fun stories with Ms. Michelle from the Clemson Extension.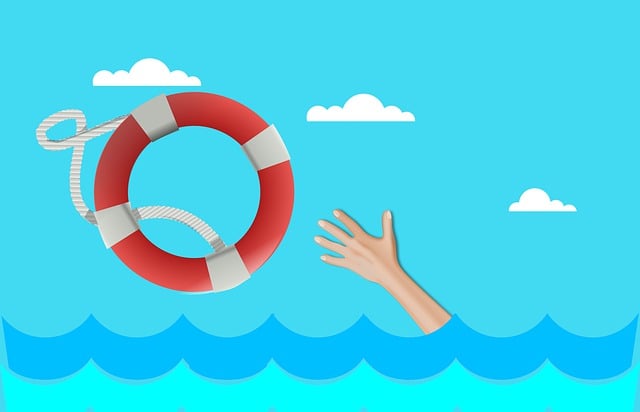 Wednesday, June 28th
11:00 a.m.
Let's All Be Water Smart
Former lifeguard, Claire, teaches about water safety. Be prepared to get wet! Sponsored by the Parker Law Group, Hampton.
Wednesday, July 5th
11:00 a.m.
Keep Hampton County Beautiful
Learn how to keep your community beautiful while learning about pride. There will be free gift bags for everyone!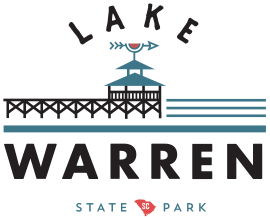 Monday, July 10th
11:00 a.m.
Adventures with Lake Warren State Park
Come for a learning experience with a presentation from a park ranger and meet a surprise animal.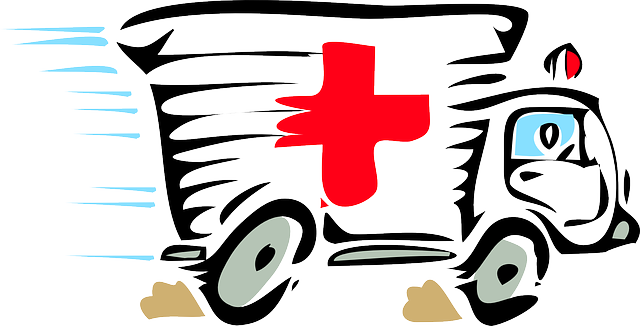 Wednesday, July 12th
11:00 a.m.
Hampton County Emergency Services (EMS)
The EMS staff will present a 911 presentation and end with a tour of an ambulance.

Tuesday, July 18th
11:00 a.m.
Hampton County First Steps
Join us for a Lego Block Building session. Bring your imagination!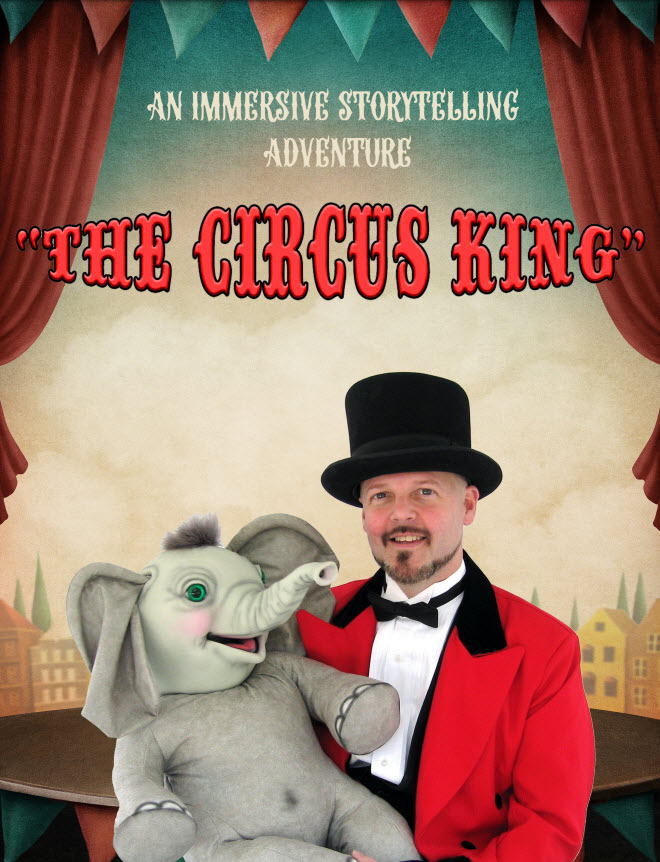 Wednesday, July 19th
1:30 p.m.
"The Story Ship" with Sean Driscoll
Join Sean as he presents the exciting story of "The Circus King" with puppets, magic and music!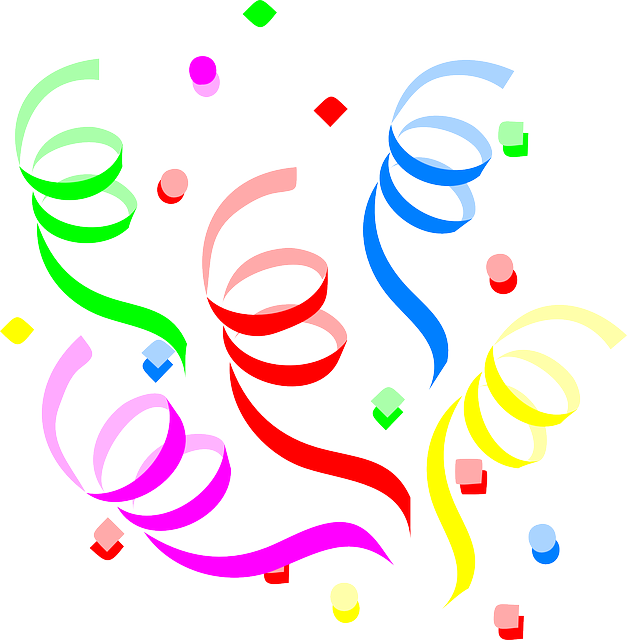 Wednesday, July 19th
2:00 p.m.
Summer Reading Wrap-Up Party
Come celebrate the grand finale for Summer Reading. Refreshments will be served.