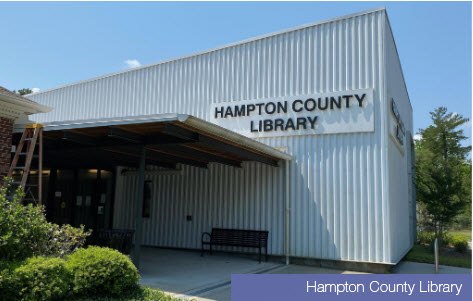 12 Locust Street E.
Hampton, SC 29924
Tel: (803) 943-7528

Hours:
Monday - Friday: 10:00am - 6:00pm
Saturday: 10:00am - 2:00pm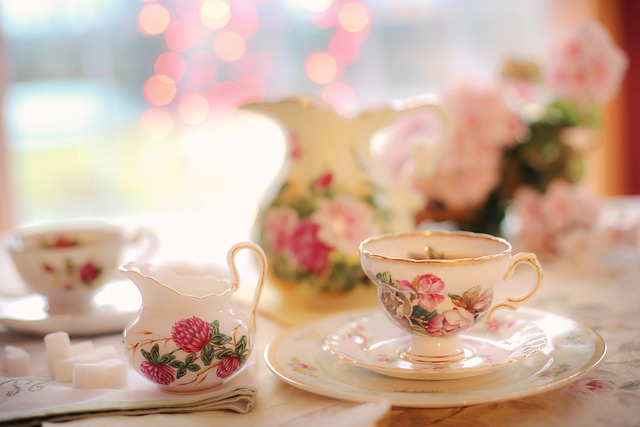 Wee Wednesday: It's Tea Party Time!
Wednesday, September 6th; 11:00 AM
Let's have a tea party featuring the book, "Fancy Nancy" and snacks.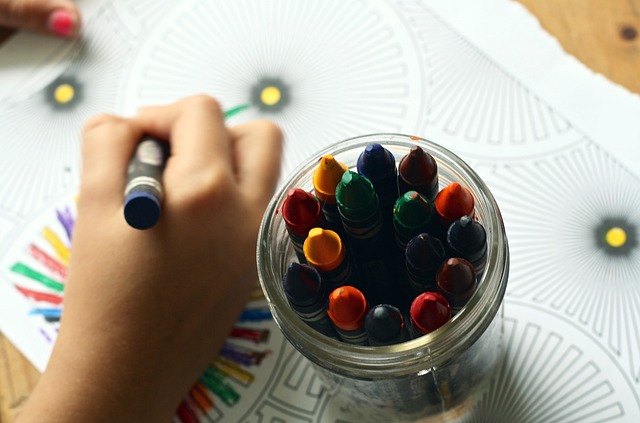 Adult Coloring Hour
Wednesday, September 13th; 11:00 AM
Take a break! Spend a relaxing hour coloring at your library.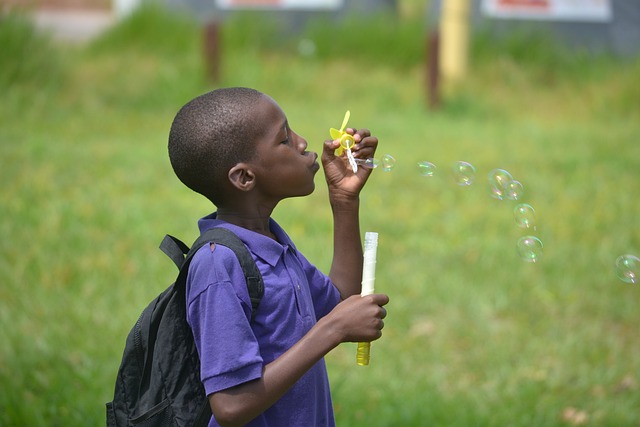 Can You Hold A Bubble In Your Hand?
Wednesday, September 27th; 3:30 PM
Join us for storytime and making Bouncing Bubbles. Do they really bounce?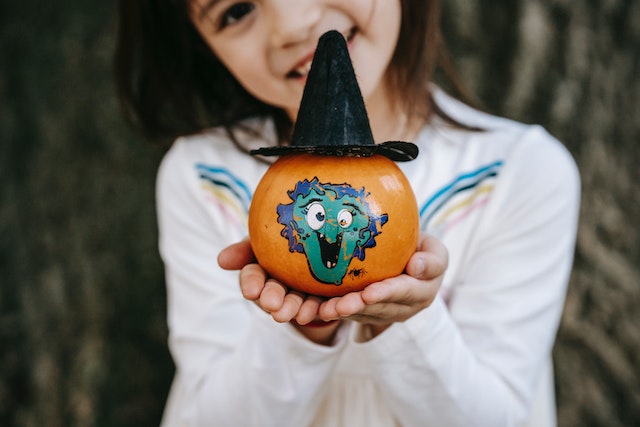 Pumpkin Painting Story Hour
Wednesday, October 11th; 3:00 PM
Join the "library lady" for a reading of "The Story of the Jack Lantern" and then have some fun decorating a pumpkin.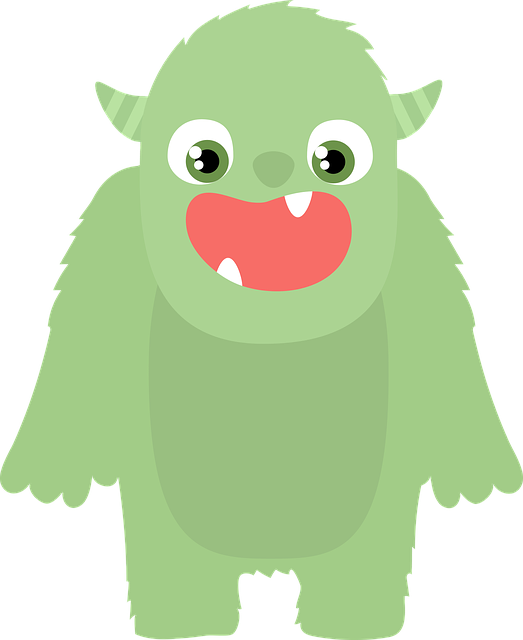 Monster Mash Fun!
Wednesday, October 25th; 3:00 PM
Listen to the story "Monster Mash" and then everyone will make slime!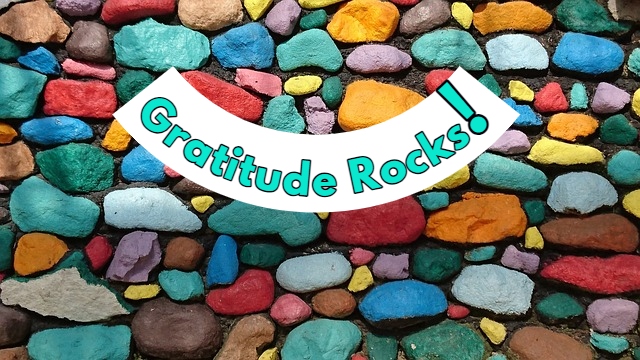 Let's Make Gratitude Rocks!
Wednesday, November 8th; 3:30 PM
Join us as we decorate and paint rocks to show thankfulness.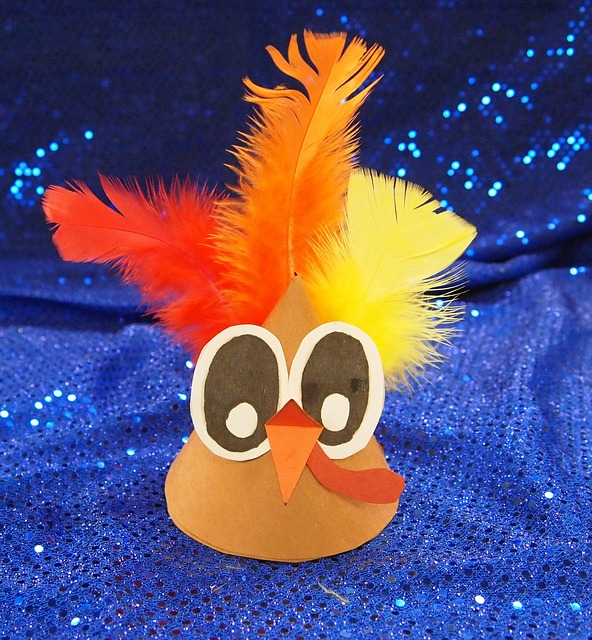 Wee Wednesdays for Toddlers
Wednesday, November 22nd; 11:00 AM
Join us for a craft activity to celebrate the Thanksgiving season.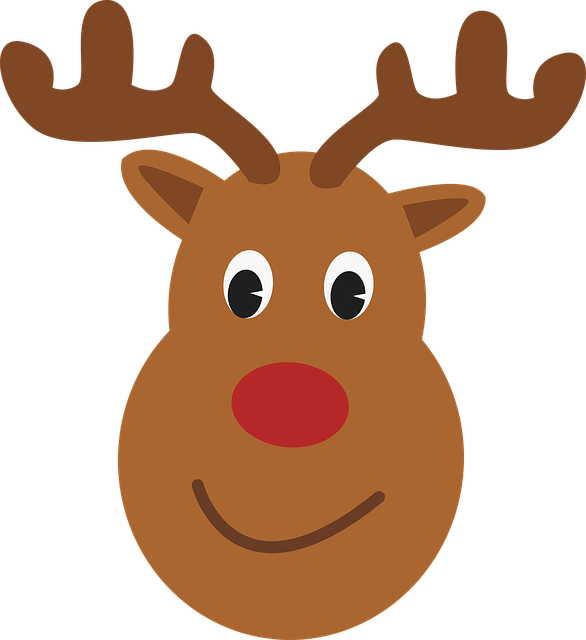 Holiday art with Emery
Wednesday, December 6th; 3:30 PM
Artist, Emery Trent will teach kids how to draw a Christmas reindeer.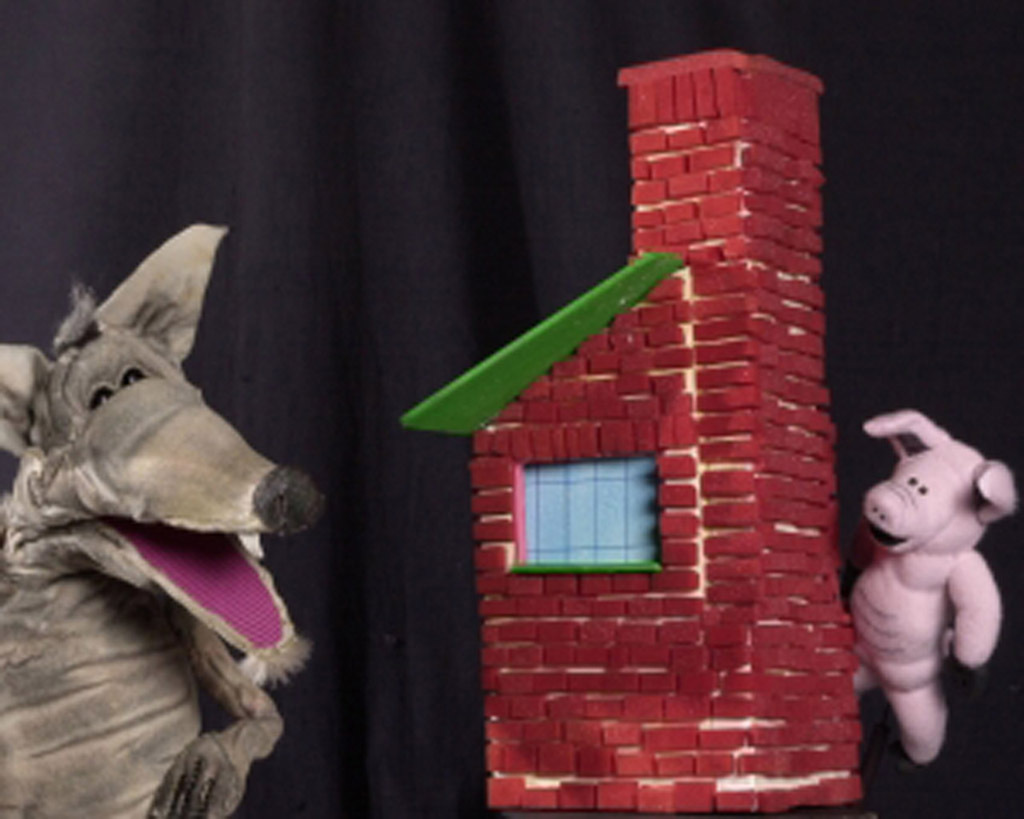 Puppet Show: Grey Seals Puppets: Tangle of Tales
Wednesday, December 20th; 3:30 PM
Come and enjoy a menagerie of zany characters from three folk tales that come to life: "The Frog Prince", "Three Billy Goats Gruff", and "The Three Little Pigs".