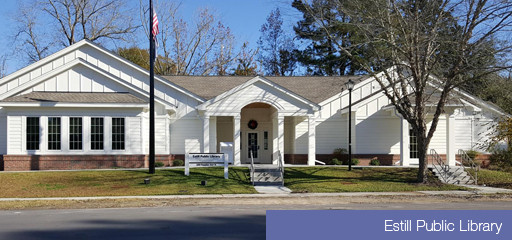 Post Office Box 668
100 Peeples Avenue
Estill, SC 29918
Tel: (803) 625-4560


Hours:
Monday - Friday: 10:00am - 5:00pm
Saturday: 10:00am - 2:00pm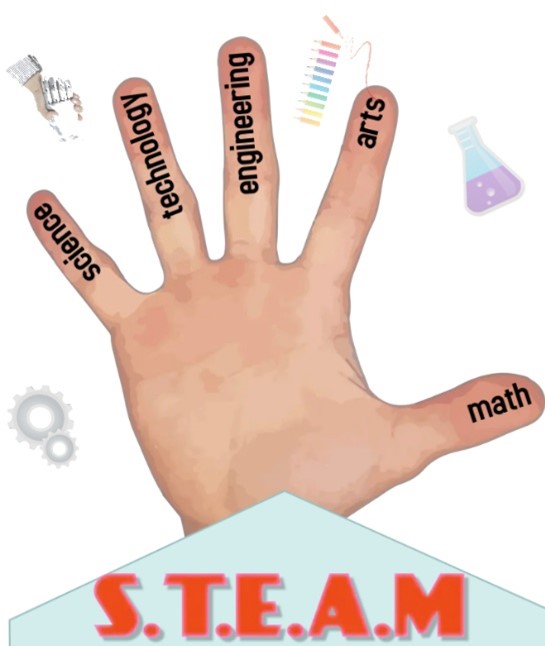 S.T.E.A.M. Activity Time
Wednesday, February 8th; 3:00 PM

Join Ms. Carol for a fun-filled craft time!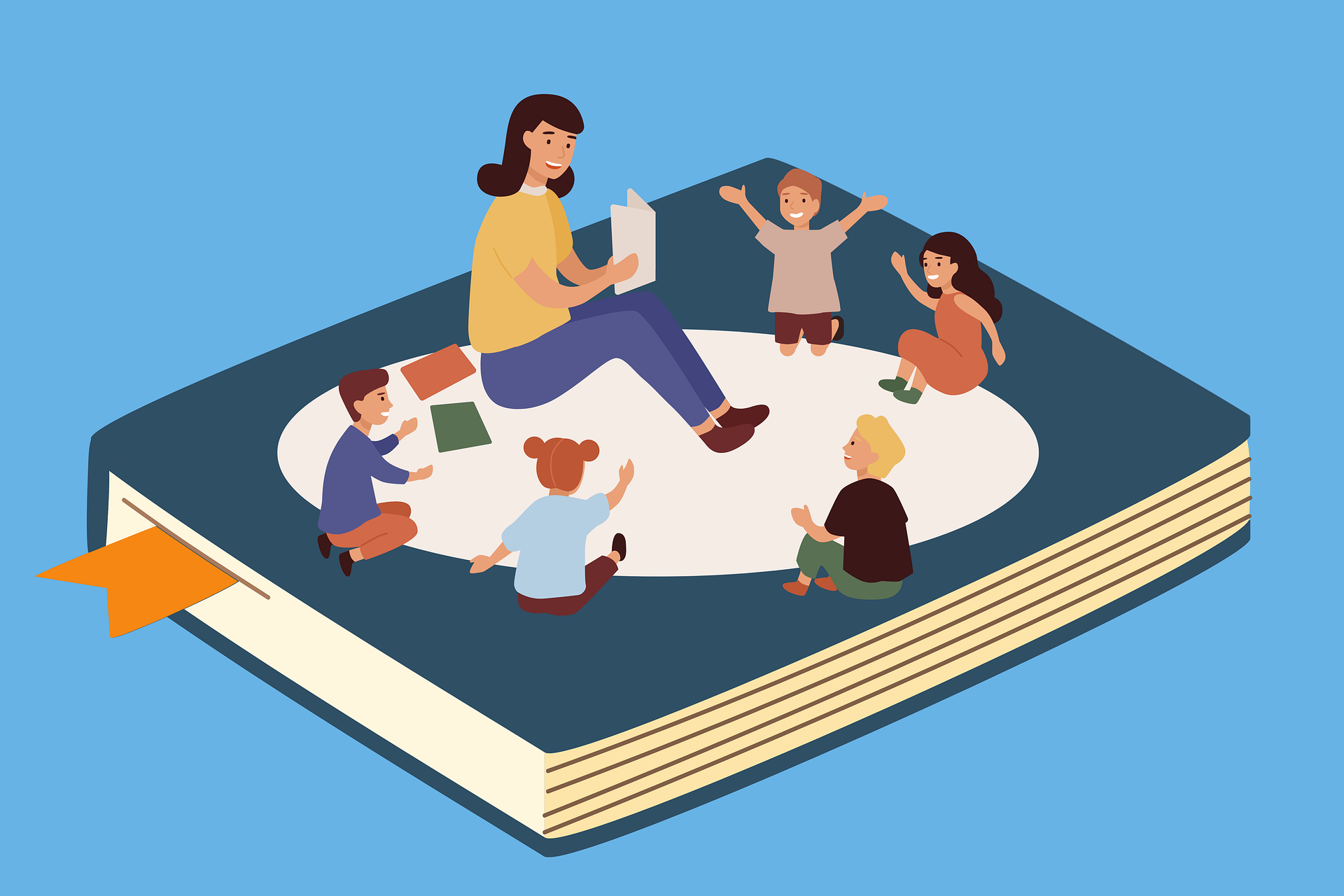 "Early Bird" Storytime
Wednesday, February 8th 11:00 AM

Have children who aren't in school yet? Bring them to the library for Storytime!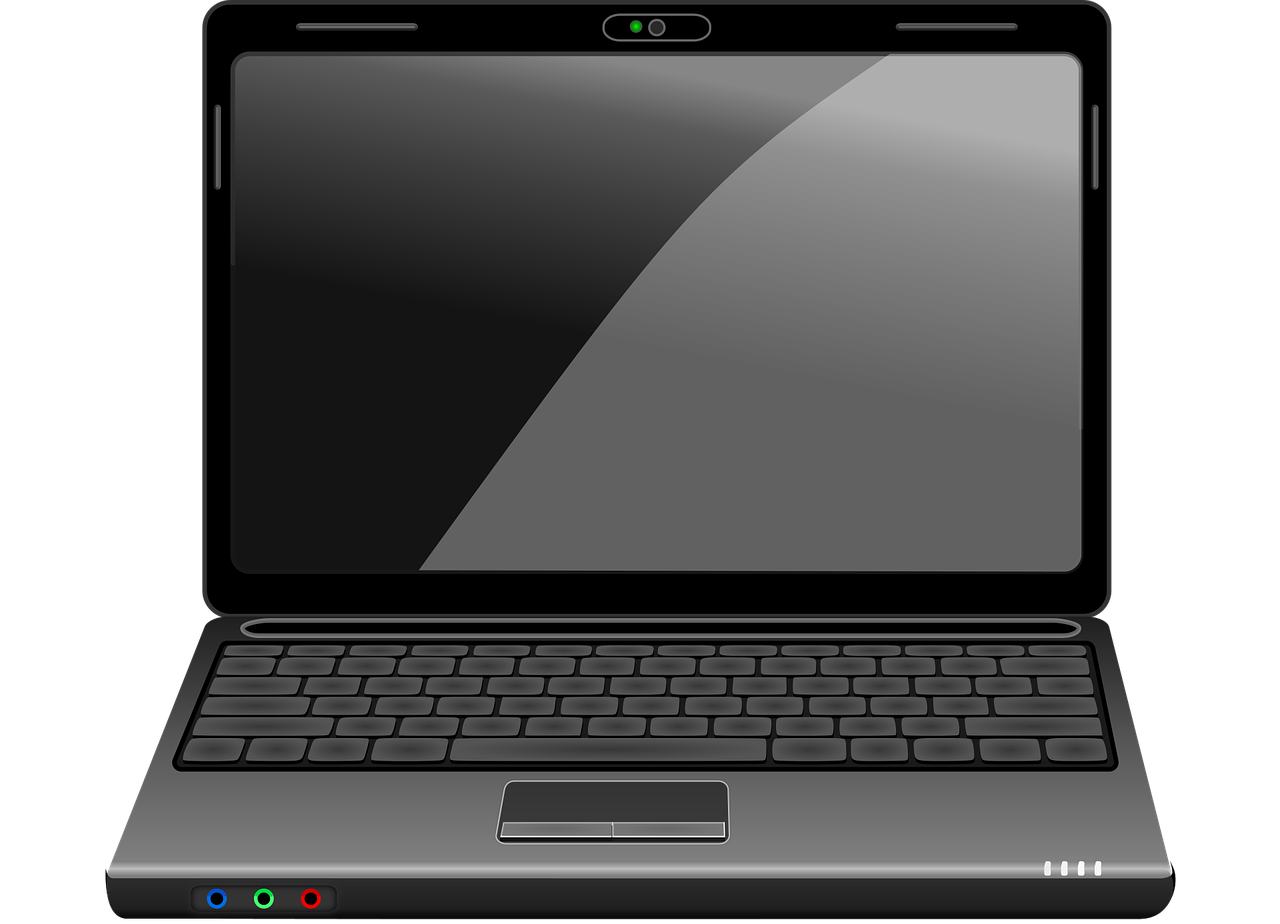 Free Computer Classes
Wednesday, February 15th; 10:30 AM
Perfect for beginners or as a refresher!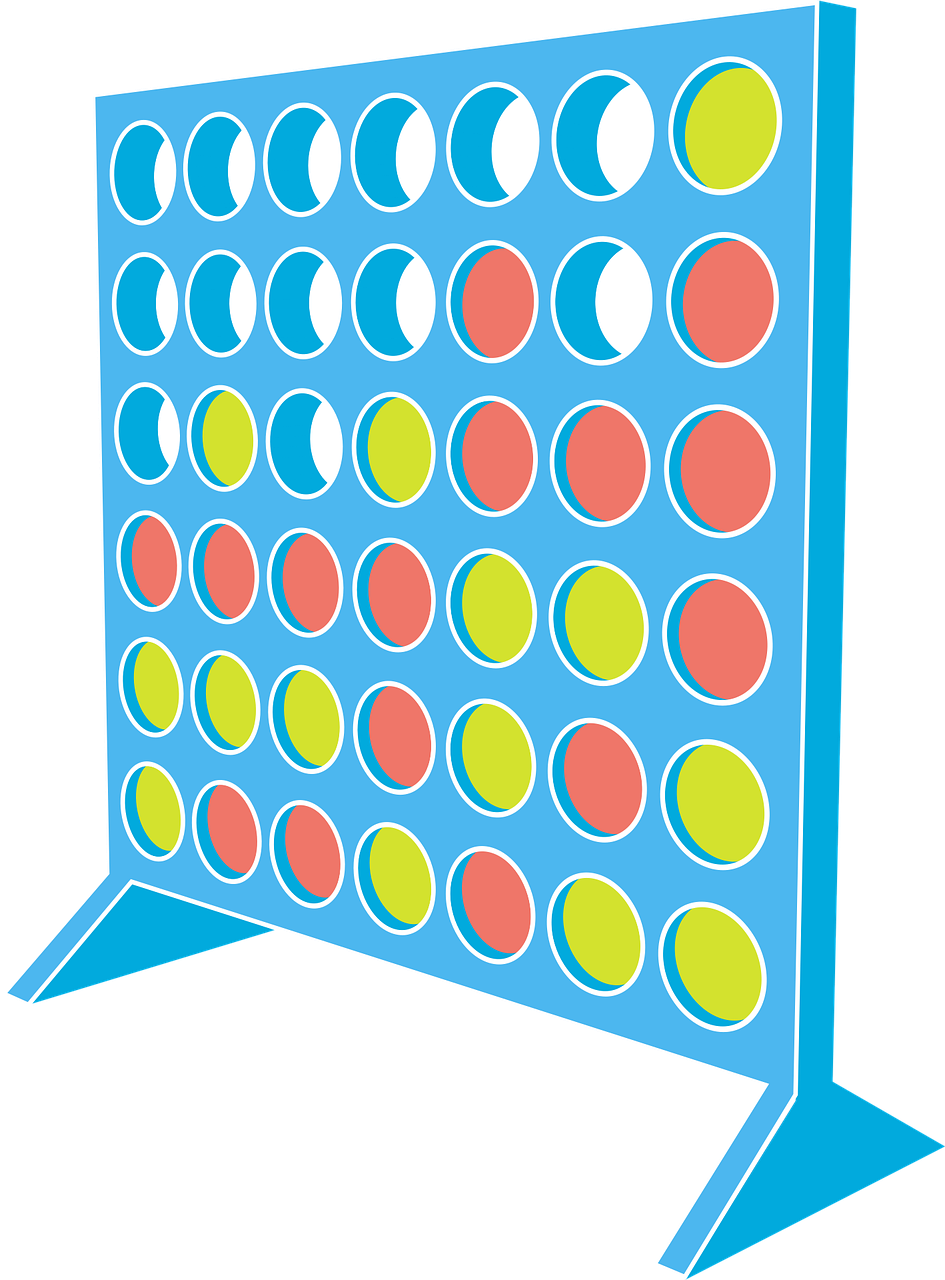 Game Day!
Date: Saturday, February 18th, 10:30 AM-1:30 PM
Bring the family for a day of video and board games!