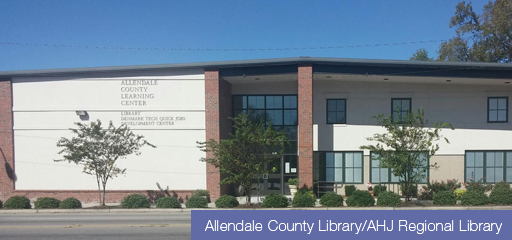 Post Office Box 280
297 Main Street N.
Allendale, SC 29810
Tel: (803) 584-2371
Fax: (803) 584-8134

Hours:
Monday - Friday: 9am - 5pm
Saturday: 10:00am - 2:00pm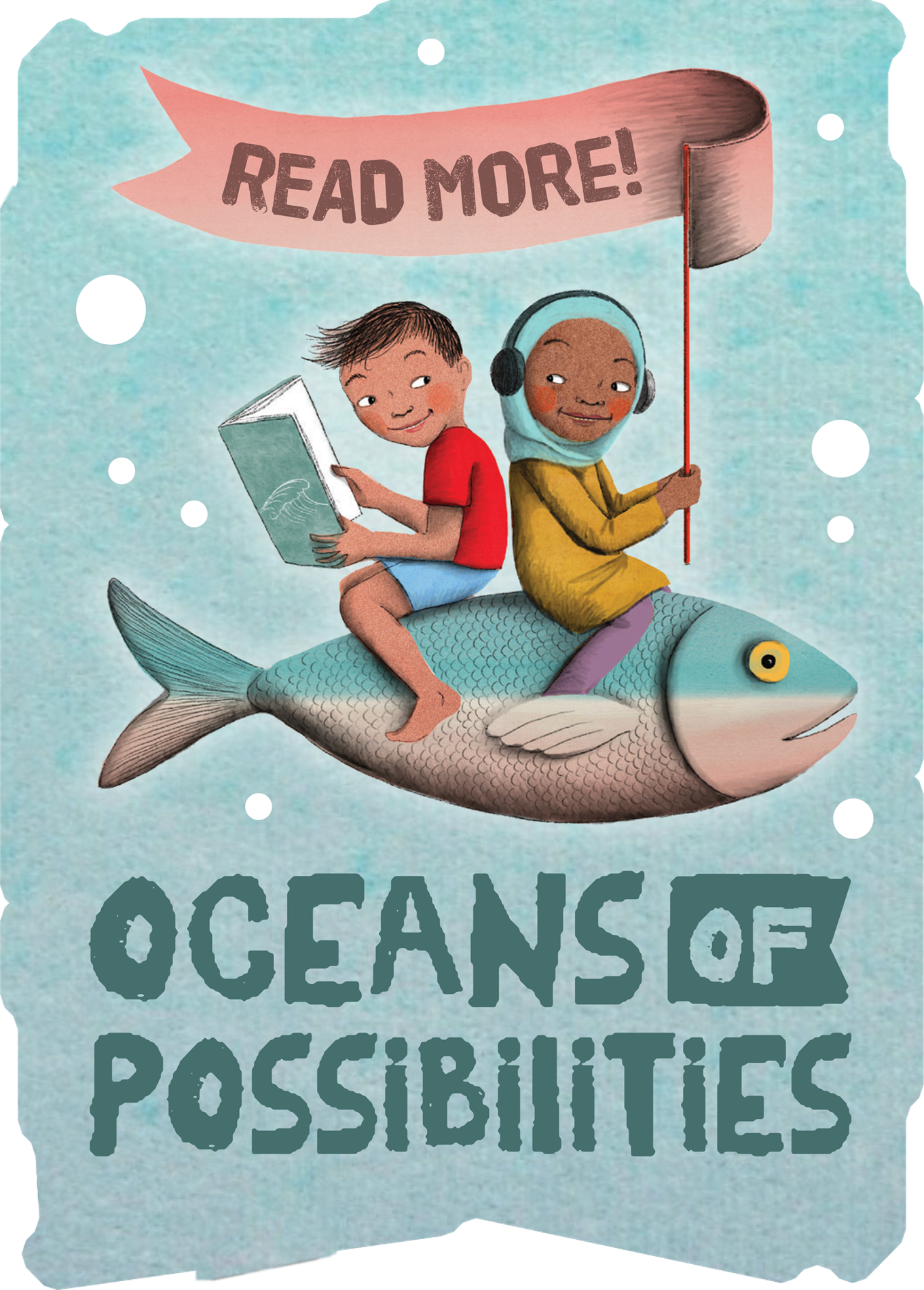 AHJ Summer Reading Program
"OCEANS OF POSSIBILITIES"
Services are provided by the South Carolina State Library and are funded in part by a Library Services and Technology Act grant from the Institute of Museum and Library Services.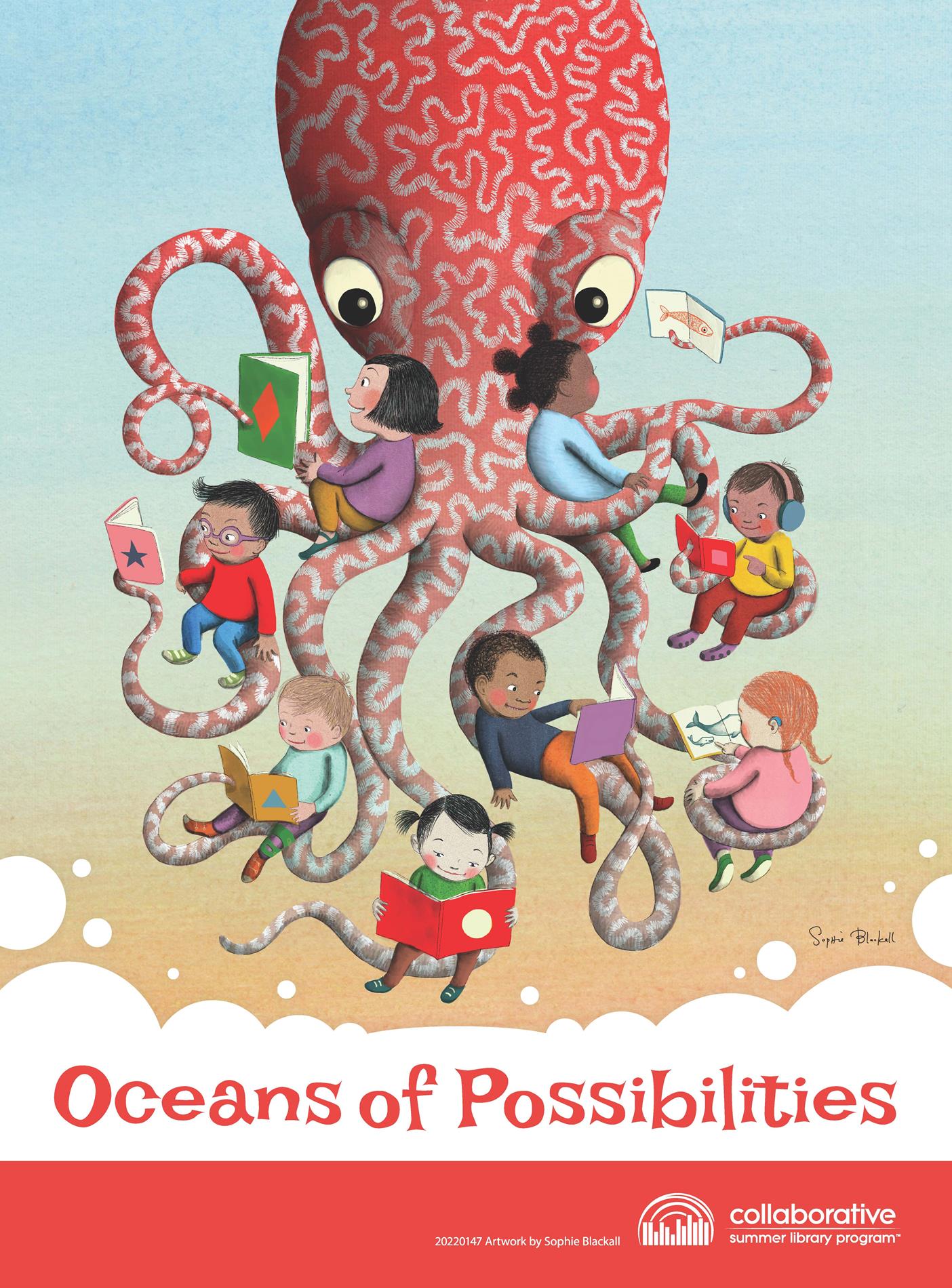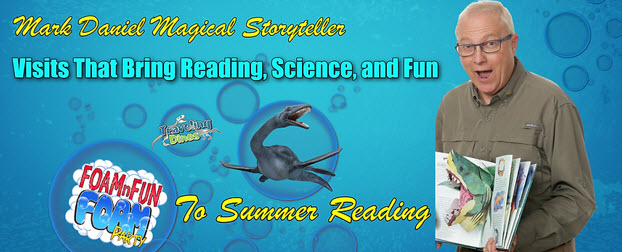 Mark Daniels - The Sea Monster Adventure
This magical storyteller will share reading, science, and fun!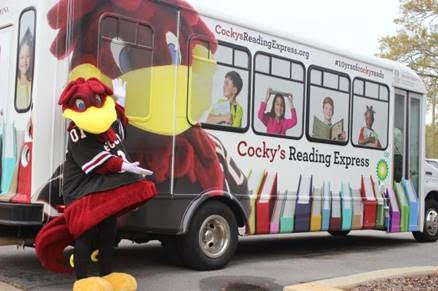 Cocky's Reading Express - USC's Mascot
This is a family Literacy Event with free books! Cocky will teach youth how to plant a Tower Garden.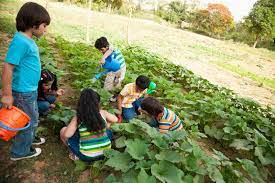 Clemson Extension – "Agriculture & Me"
Youth will learn about agricultural products and the farms around the world that grow the products. Youth will participate in Farm Bingo where they learn about the products grown in SC.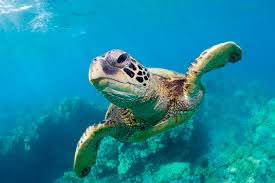 Savannah River Ecology Lab
"SC Wildlife" Presentation will showcase some native wildlife as well as show species of amphibians, reptiles, and birds.
Click the image or the link above to join us online for the fantastic story titled "Shark Lady: The True Story of How Eugenie Clark Became the Ocean's Most Fearless Scientist."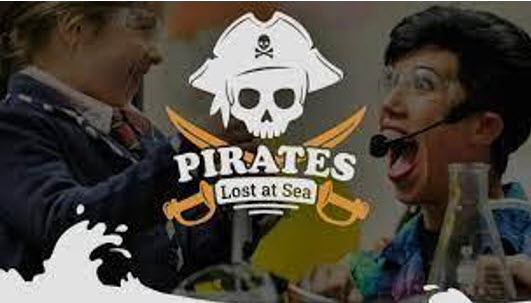 "Pirates Lost at Sea" - Talewise
Come along and ride the waves of science & storytelling with hands on learning.
The Fisherman and His Wife Puppet Show
SR Finale ends with a puppet show, prize drawing, and free books!