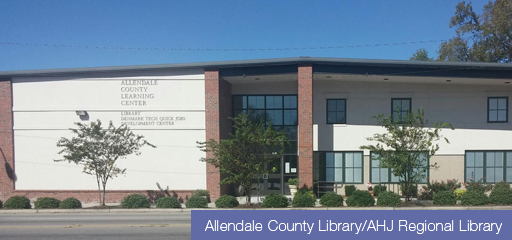 Post Office Box 280
297 Main Street N.
Allendale, SC 29810
Tel: (803) 584-2371


Hours:
Monday - Friday: 9am - 5pm
Saturday: 10:00am - 2:00pm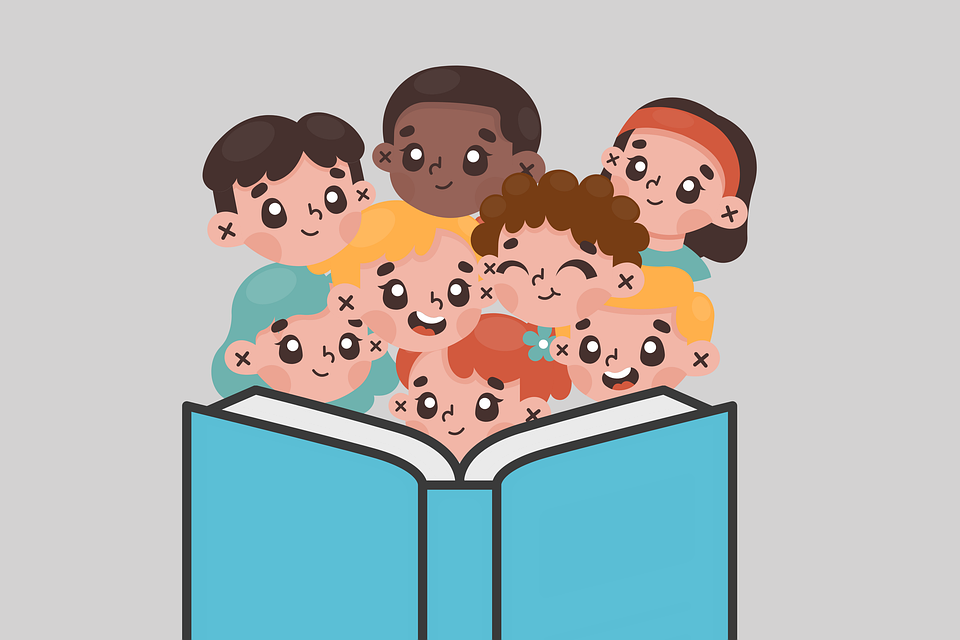 It's Storytime!
Bess' Read Aloud: 9:30 AM-4th Wednesday
(May 24th)

Kathy's Corner: 2:00 PM-1st & 3rd Thursdays
(May 4th & May 18th)
Join us for stories, songs, and more! All ages are welcome!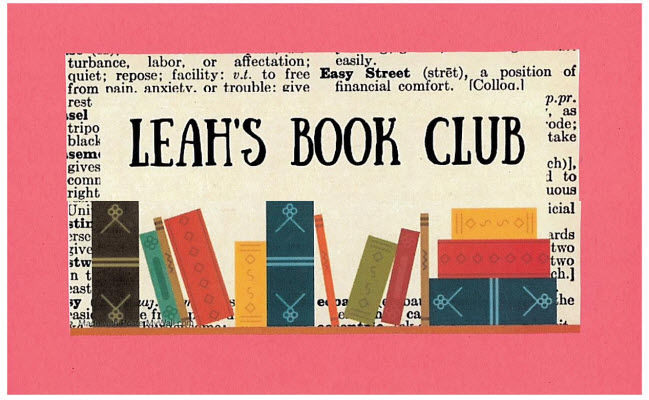 Leah's Book Club for Teens
First Monday in May; 4:00 PM
(May 1st)
Read a book of your choice and come join a meaningful discussion.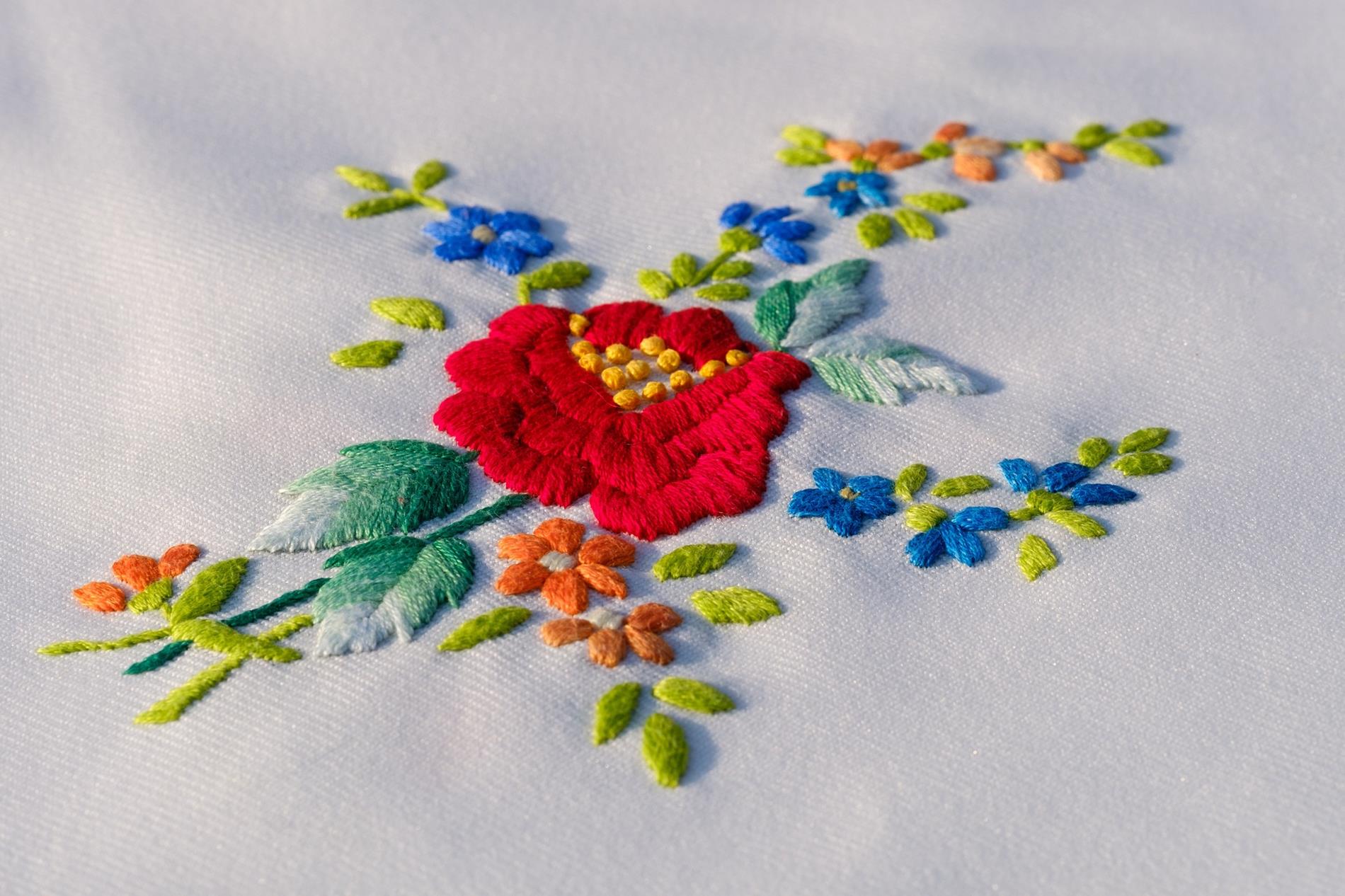 Embroidery Classes
Tuesdays in May; 2:00 PM
(May 2nd, May 9th, May 16th, May 23rd, and May 30th)
Come and learn basic embroidery with Ms. Alfreda.
AHJ Summer Reading Program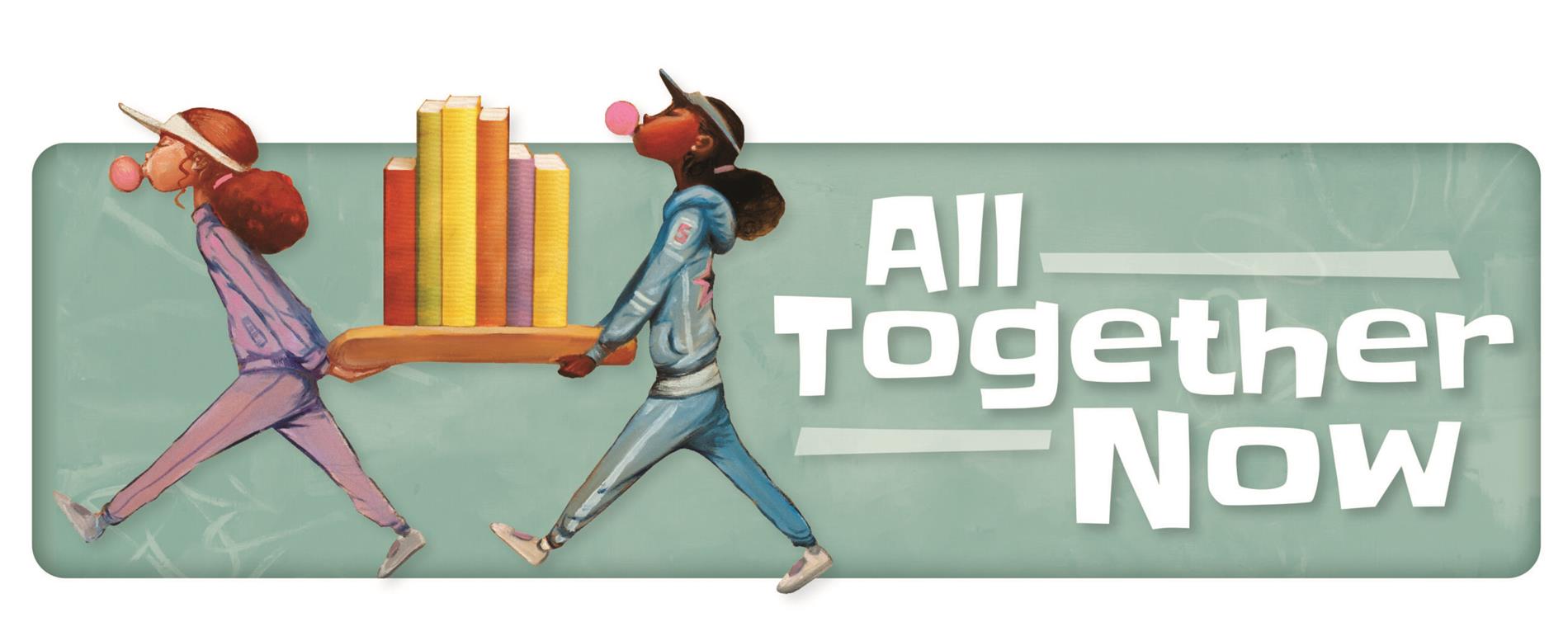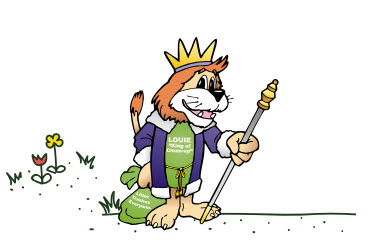 Wednesday, June 7th
10:00 a.m.
Louie the Lion - Keep Allendale County Beautiful
Learn how to keep your community beautiful while learning about pride. There will be free gift bags for everyone!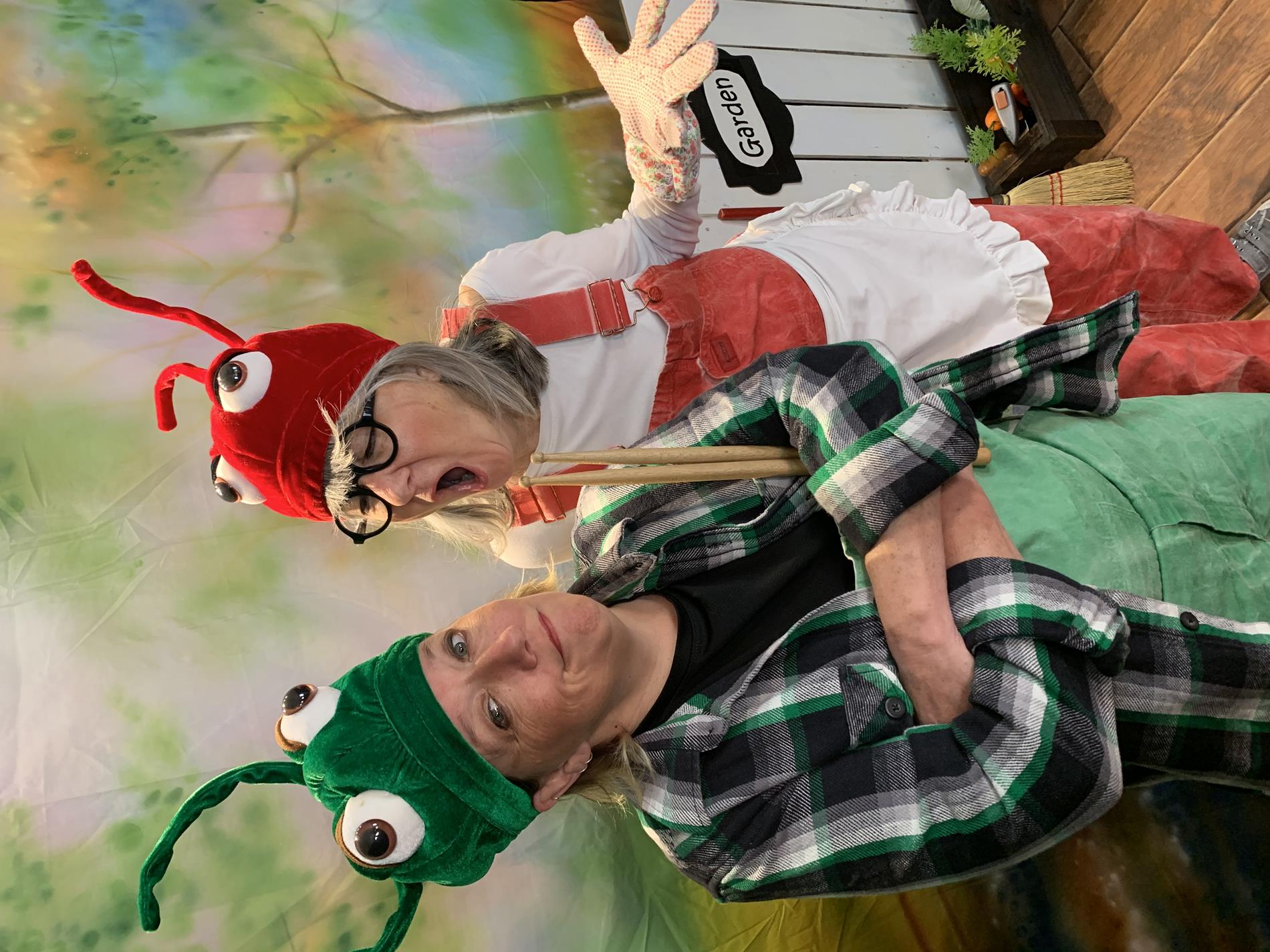 Monday, June 12th
10:00 a.m.
Porkchop Productions: Imperfect Strangers: The Ant & the Grasshopper
Personalities collide when a hard-working ant and a lazy grasshopper find themselves in a living situation that is too close for comfort.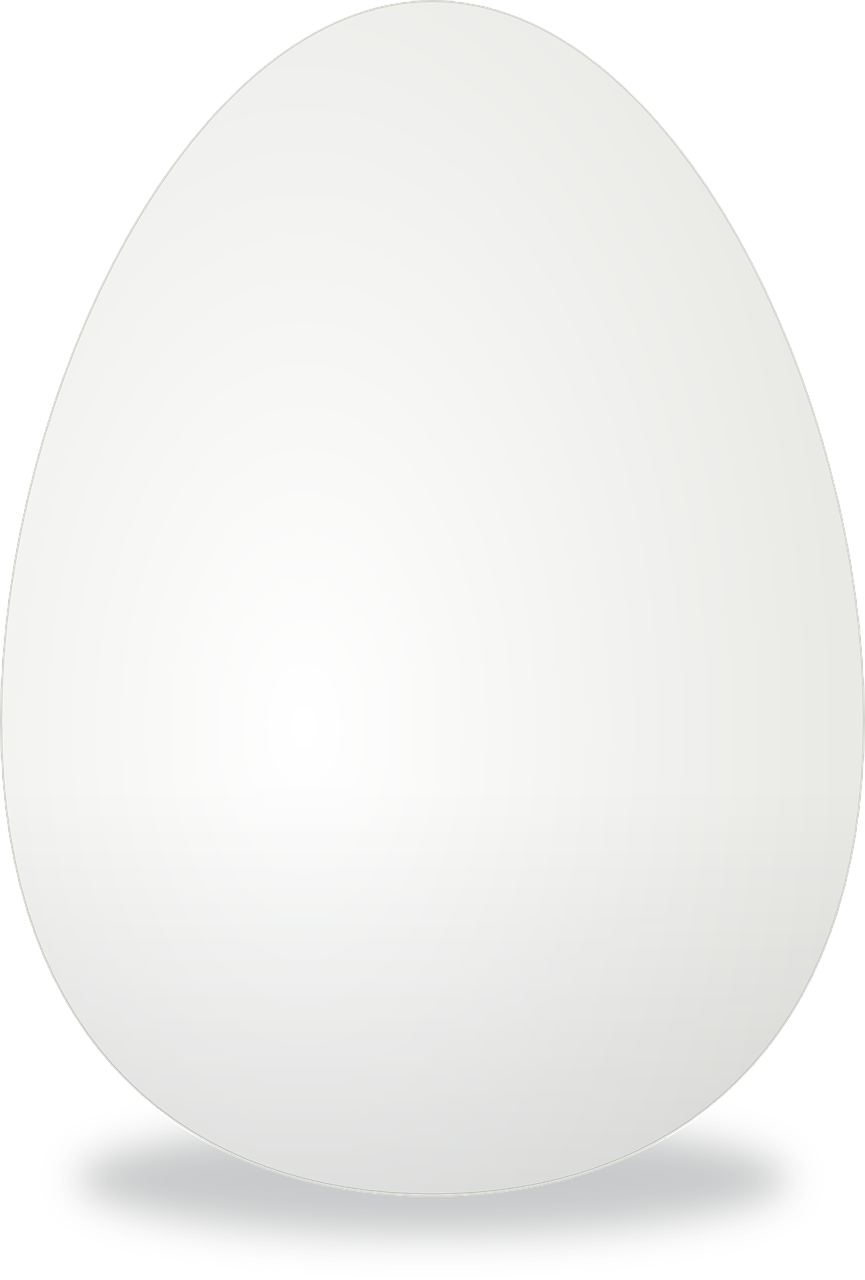 Wednesday, June 14th
10:00 a.m.
The Incredible Egg
Integrates the concepts of chick embryology into easy-to-math, science and language art lessons. After 21 days the eggs will hatch; return each week to see the different stages of development.
Wednesday, June 21st
10:00 a.m.
B-Rad, the Kids Magician
Join us for fun with magic, music, and storytelling. Everyone will wonder "how did he do that!"
Wednesday, June 28th
10:00 a.m.
Savannah River Ecology Lab
The presentation showcases native wildlife (amphibians, reptiles, and birds) that have been rescued in the Lowcountry area.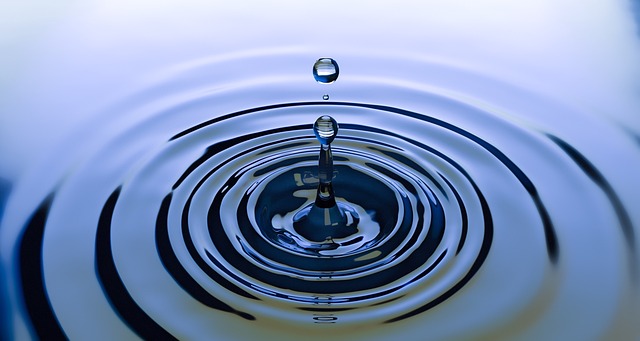 Wednesday, July 12th
10:00 a.m.
Water Magic
STEM activity using water magic to defy gravity. Everyone will be amazed!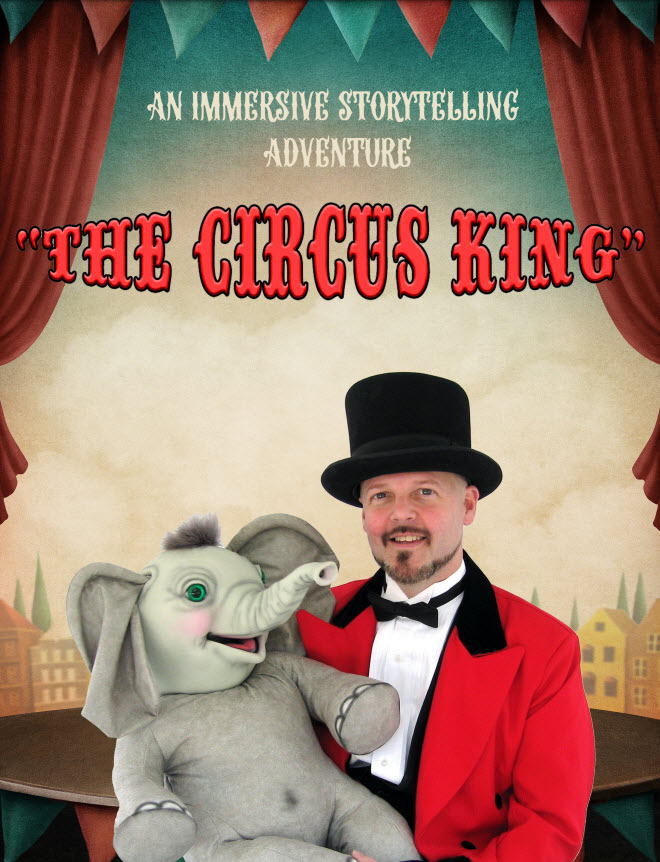 Wednesday, July 19th
10:00 a.m.
"The Story Ship" with Sean Driscoll
Join Sean as he presents the exciting story of "The Circus King" with puppets, magic and music!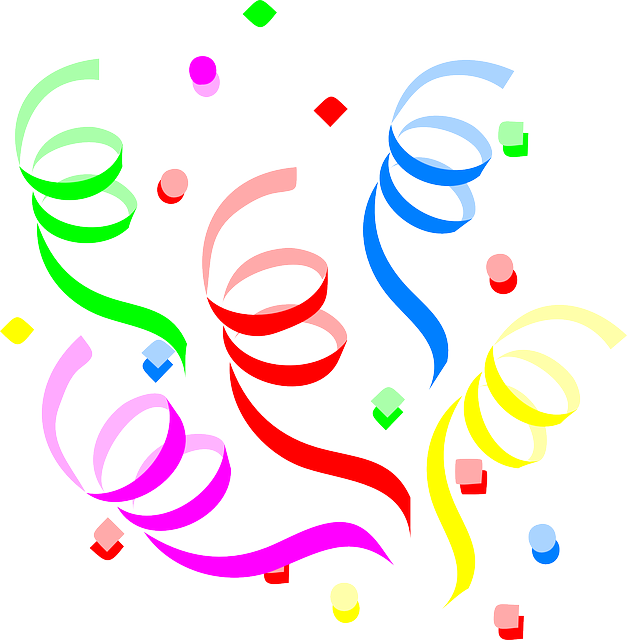 Wednesday, July 19th
11:00 a.m.
Summer Reading Finale
Come celebrate the grand finale for Summer Reading. Refreshments will be served.