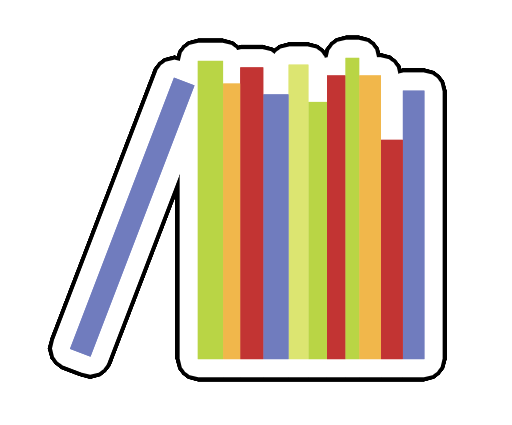 The place to learn, the place to create, the place to be.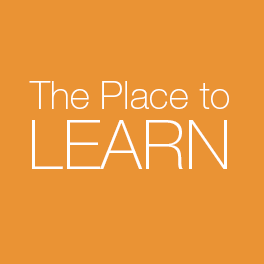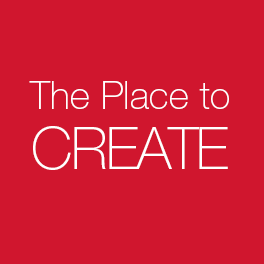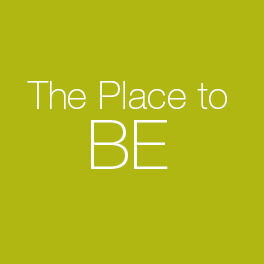 INTERNET UPDATES:
Due to the recent severe weather in our area, all AHJ libraries have had serious issues with the internet and WIFI. We are so sorry for any inconvenience this has caused. We are working very hard on trying to remedy the situation. Some of our equipment was damaged by a power outage and will have to be replaced. Most of our libraries are back up and running now but there could be continuing issues until we get replacement equipment. Thank you for your patience.
HEAR YE! HEAR YE!
For the latest information from our libraries and the Bookmobile, check out our NEWS tab. Book sales! Events! Classes! Wifi information, etc. !!
Please see our "Employment" tab for the latest job openings.
COMMUNITY READING DAY with AHJ Regional Libary Director
Ms. Carolyn Fortson
Support Libraries!!
"Public libraries are gathering places, information spaces, entertainment hubs, and centers for lifelong learning. South Carolinians depend on their public library for access to technology and educational resources. Libraries provide equal access to information, which creates opportunity." -- SC State library. Please click on the link to the right to get a glance at what AHJ Libraries offer your communities.
Post Office Box 280
297 Main Street N.
Allendale, SC 29810
Tel: (803) 584-3513
Fax: (803) 584-8134

Post Office Box 280
297 Main Street N.
Allendale, SC 29810
Tel: (803) 584-2371
Fax: (803) 584-8134

Post Office Box 668
100 Peeples Avenue
Estill, SC 29918
Tel: (803) 625-4560
Fax: (803) 625-3341
12 Locust Street E.
Hampton, SC 29924
Tel: (803) 943-7528
Fax: (803) 943-3261
Post Office Box 1837
30 Main Street
Hardeeville, SC 29927
Tel: (843) 784-3426
Fax: (843) 784-5277
Post Office Drawer 1540
451A Wilson Street
Ridgeland, SC 29936-1540
Tel: (843) 726-7744
Fax: (843) 726-7813
AHJ REGIONAL LIBRARY BOOKMOBILE
Allendale County Library
Tel: 803.584.3513
Fax: 803-584-8134
Map note: The location of the Allendale Library and the AHJ Regional office may be incorrect in GPS and some maps. If you have problems finding us, just call for directions!!